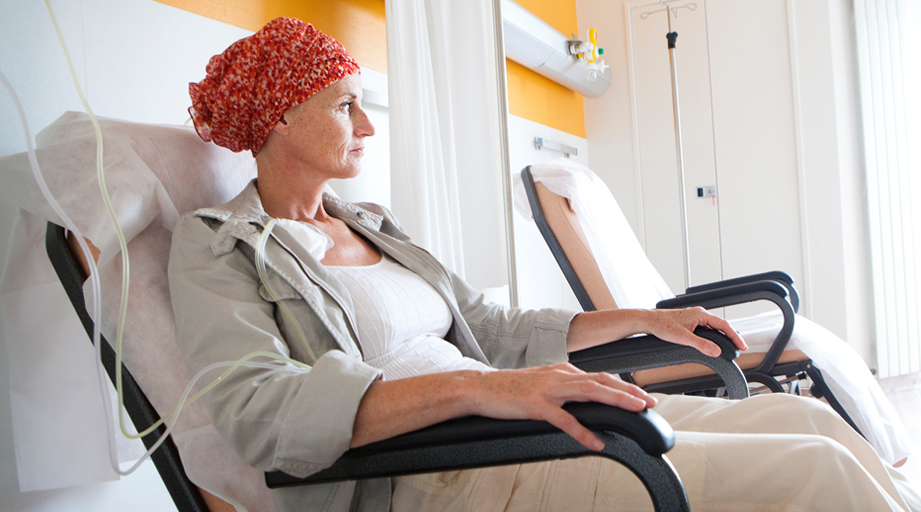 Today, ASHP joined a White House-sponsored roundtable discussion on the national shortages in key cancer medications impacting adult and pediatric patients and their families.
At today's session, the White House Office of Science and Technology Policy sought input from ASHP, along with manufacturers, healthcare providers, and other organizations, on steps the federal government could take to expand short-term availability and access to medications and improve the long-term sustainability of supplies.
The ASHP Drug Shortages Resource Center is tracking more than 300 active, ongoing drug shortages in the U.S. – the highest number in nearly a decade.
Though shortages of cancer drugs are not new, they have grown worse in recent months, particularly for longtime generic drugs carboplatin and cisplatin, used in treatments for breast, lung, prostate, and gynecologic cancers, as well as many types of leukemia and lymphoma, according to the National Comprehensive Cancer Network, a nonprofit alliance of academic cancer centers.
In a recent ASHP survey of members, 57% of respondents reported rationing, canceling, or delaying cancer treatment due to shortages. A May survey by the National Comprehensive Cancer Network found that more than 90% of cancer centers have been affected by the shortages.
"Drug shortages are approaching an all-time high, and we are committed to working with Congress, the Biden administration, and other stakeholders to bring an end to the crisis," said Michael Ganio, ASHP's senior director of pharmacy practice and quality.
Last week, ASHP released its Policy Solutions to Address the Drug Shortage Crisis, a set of actionable short- and long-term solutions that include increased supply chain transparency and new incentives to diversify the manufacturing base. In addition, a new proposal from the Centers for Medicare & Medicaid Services to provide additional payments to hospitals to support buffer supplies of medications aligns with ASHP's most recent drug shortage recommendations to Congress.
ASHP continues to strongly advocate for the implementation of effective policy recommendations in the marketplace and will keep members updated on our continued progress.
Posted July 28, 2023