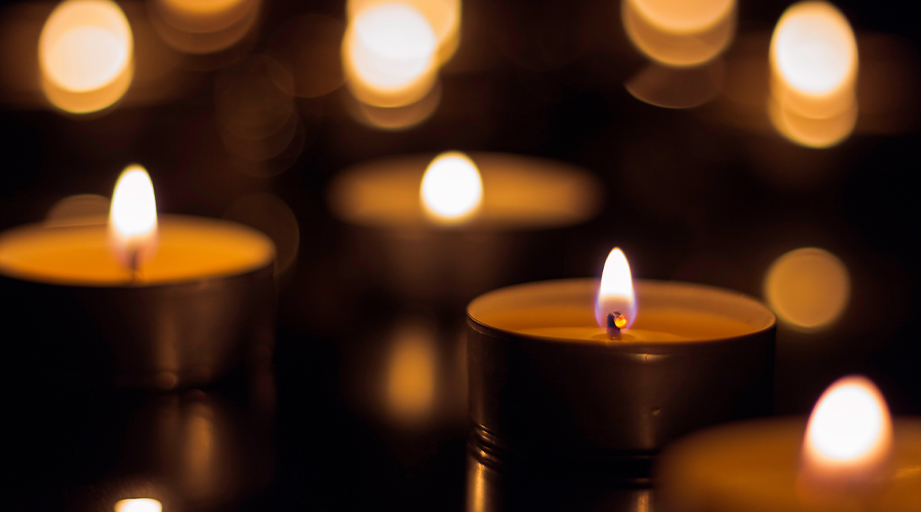 The mass shooting that has claimed the lives of at least 16 people in Maine is yet another reminder of our national failure to address the systemic problems that leave all Americans vulnerable to gun violence.
ASHP mourns the people in Maine who tragically lost their lives or who were injured yesterday.
The effects of the nation's epidemic of gun violence are not limited to those who were killed or injured. Our hearts go out to the families and communities that have been forever altered by this latest tragedy.
ASHP policies 2017, Role of the Pharmacy Workforce in Preventing Accidental and Intentional Firearm Injury and Death, and 2035, Role of the Pharmacy Workforce in Violence Prevention, affirm that violence is preventable and advocate for the active involvement of pharmacists and technicians in violence prevention strategies.
ASHP supports a vision of pharmacy that improves the health and well-being of our neighbors, our communities, and the nation. We will continue to support the profession and work with our healthcare colleagues to counter the societal and public health impact of violence.
Posted October 26, 2023