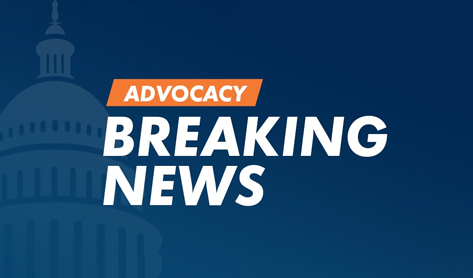 A federal district court has ruled against the Health Resources and Services Administration (HRSA), finding that its proposed patient definition for the purposes of the 340B Drug Pricing Program is unduly limited. HRSA's proposed definition of "patient" would have included only those patients whose care was initiated by the covered entity, a very narrowly tailored definition that the court found was not properly grounded in statute or regulation.
The case, Genesis Healthcare, Inc. v. Becerra, arose out of a HRSA audit in which the agency attempted to impose its narrow definition of patient, limiting 340B eligibility only to those patients whose prescriptions originated from care provided by the covered entity. As a result of the audit, HRSA attempted to remove the health center from the 340B program, prompting Genesis to sue. In its ruling for Genesis, the U.S. District Court noted that an ongoing patient relationship is required for 340B eligibility, but that nothing in the 340B statute or regulations supported HRSA's interpretation that a 340B prescription had to arise out of care from a covered entity. The court further indicated HRSA's attempt to restrict the definition frustrated the intent of the program and prevented covered entities from deriving its full benefits for patients.
"ASHP applauds the Genesis decision, which protects covered entities from regulatory overreach," said Tom Kraus, ASHP vice president of government relations. "Attempts to restrict the program — whether from HRSA or from manufacturers attempting to unilaterally impose their own program requirements — harm providers and our patients."
ASHP remains staunchly committed to safeguarding the 340B program. We anticipate that HRSA will appeal this ruling, and we will keep members updated regarding new developments.
Posted November 7, 2023