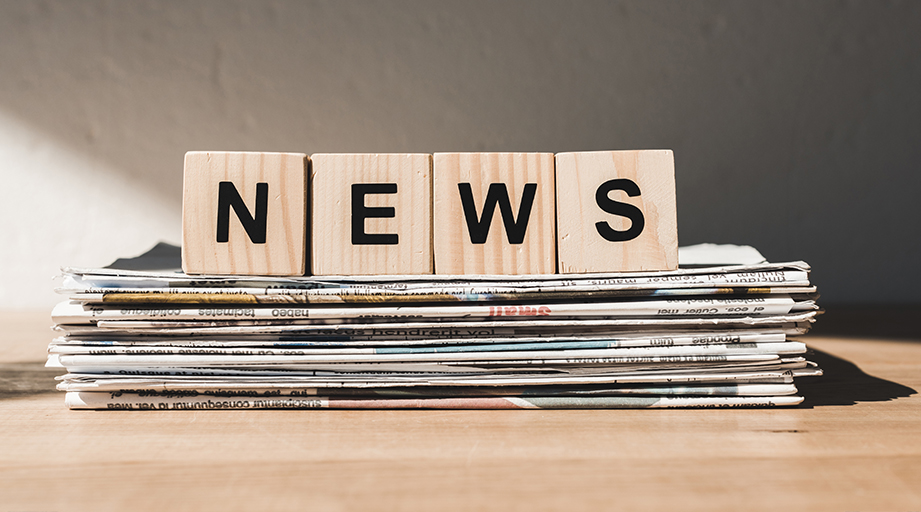 Press Room
Contact us to schedule an interview with an ASHP subject matter expert or to learn more about the role pharmacy professionals play in ensuring patients have access to medications that are safe and effective.
Media Contact
Aretha Hankinson, JD
Director, Media Relations
[email protected]
301-664-8671
Press Credentials and Policy
ASHP's Midyear Clinical and Summer meetings are attended by thousands of pharmacists each year. Members of the media are eligible to receive complimentary press registrations to report on the educational programming offered and policy sessions held at the meetings.