Press Credentials and Policy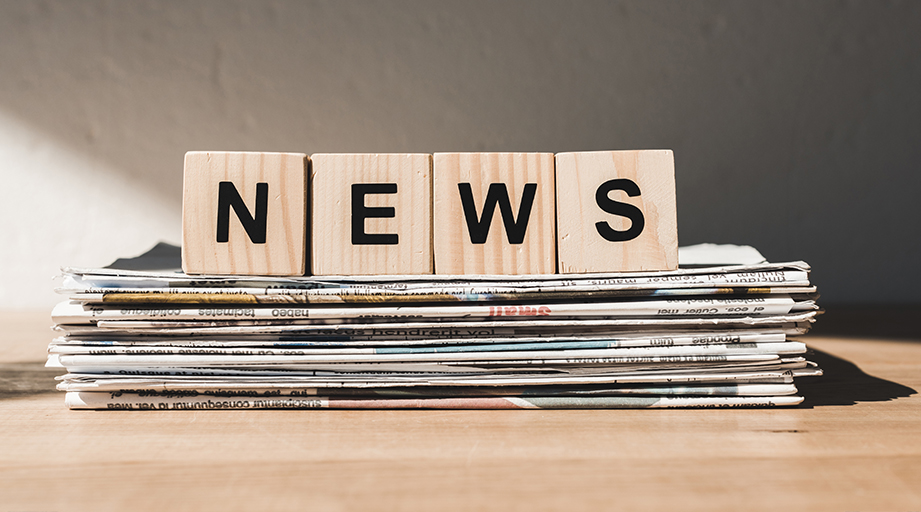 Press Credentials
ASHP's Midyear Clinical and Summer meetings are attended by thousands of pharmacists each year. Members of the media are eligible to receive complimentary press registrations to report on the educational programming offered and policy sessions held at the meetings.
ASHP Press Policy
Representatives from print, broadcast, or digital media outlets may receive complimentary press registration for ASHP meetings, subject to the following guidelines:

Qualified media outlets include general circulation, pharmacy, healthcare, and other trade publications, as well as digital, radio, television, and cable broadcasters.
Qualified media representatives must be credentialed journalists (i.e., professional reporters, editors, writers, news photographers, producers, and online editors) who work for a publication, news service, broadcast outlet, or news site that is regularly issued and published primarily for the dissemination of news, and who operate independently from any commercial, political, government, or special interest.
Members of advertising, marketing, or executive staffs of media outlets, as well as representatives of public relations or advertising agencies, editorial board members, consultants with blogs, and industry representatives are not considered media representatives and will not be granted complimentary press registration.
Media representatives may cover any educational or policymaking sessions open to regular meeting registrants. ASHP reserves the right to restrict access to any session.
Media representatives attending the meeting on a complimentary press registration may not sell, market, or otherwise represent a company for the purpose of obtaining advertising or subscriptions. Such activities will result in loss of press credentials for this and subsequent meetings.
These criteria are subject to review and revision at ASHP's discretion.

Accepted methods to verify credentials are:

Links to at least two (2) recent, relevant articles with byline
Written request from publication editor. The credential request must be on publication letterhead with a verifiable corporate address, phone number, and website.

In consideration of granting of a press pass, credentialed reporters must provide ASHP with copies of meeting-related content.
All interviews with ASHP staff and officers should be scheduled through the ASHP Communications Division.
Media representatives may record presentations for note-taking and reporting purposes or for broadcasting sound bites. Videotaping and filming of short segments for news purposes is allowed. Broadcasting extensive portions of presentations is prohibited, as is using or broadcasting such materials for profit.
Please address questions to Aretha Hankinson or (301) 664-8799.