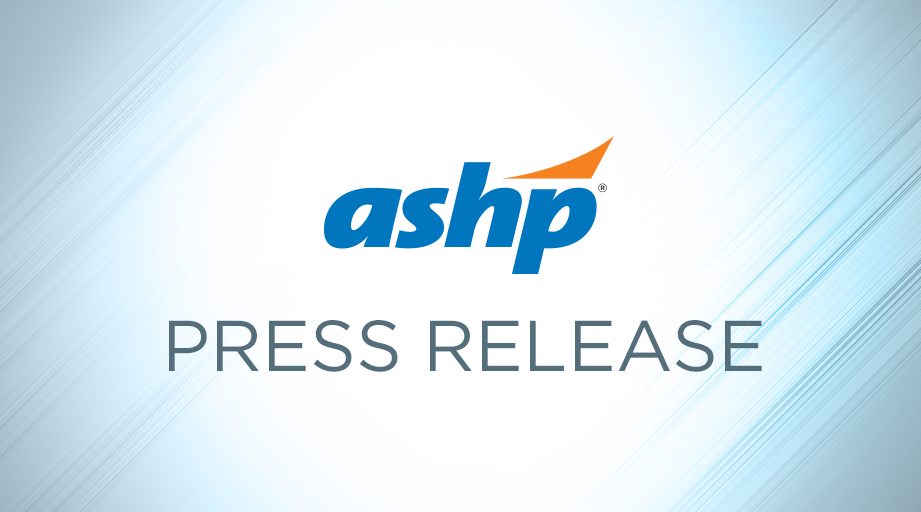 ASHP was recently named the winner of an International Association of Business Communicators (IABC) Gold Quill Award. For more than 40 years, IABC's Gold Quill Awards have recognized excellence in strategic communication worldwide and are acknowledged as one of the most prestigious awards programs in the industry.
The IABC Gold Quill Award of Merit in the category of Communications Skills: Special Events was presented to ASHP for its exceptional work in promoting the organization's 75th anniversary, with a particular emphasis on its 75th anniversary microsite and the 75th Street celebration space at ASHP's 2017 Midyear Clinical Meeting.
"Congratulations to our wonderful staff at ASHP on this prestigious international recognition," said ASHP CEO Paul W. Abramowitz, Pharm.D., Sc.D. (Hon.), FASHP. "ASHP's yearlong 75th anniversary celebration was truly representative of the milestone events, remarkable individuals, and notable achievements throughout ASHP's history. Although much has been accomplished over the last 75 years, our focus remains on the future and on achieving ASHP's vision that medication use will be optimal, safe, and effective for all people all of the time."
In total, the IABC awards committee recognized 258 entries, with 94 entries earning an Excellence Award and 164 earning a Merit Award. Winners come from all over the world, representing a cross-section of public- and private-sector organizations, both large and small. The field was highly competitive this year, with almost 700 entries reviewed by more than 250 evaluators.
Evaluators of ASHP's award submission described the 75th anniversary promotions as "well organized, well designed, engaging, and interesting," noting the organization's "strategic and well-executed approach that kept the audience in mind, and meeting the needs of the organization to reach its members."
"Only exceptional work earns an IABC Gold Quill Award," said Cindy Schmieg, ABC, IABC Fellow, chair of the awards committee. "Each entry is rigorously reviewed by multiple experienced communicators from around the world who are trained in applying IABC's Global Standard of the Communication Profession. The award winners represent our profession of ethical practitioners contributing to organizational outcomes."
The 2018 IABC Gold Quill Awards will be presented at IABC's World Conference, held in Montreal, PQ, Canada, June 3–6, 2018. For more information about the Gold Quill Awards, including the full list of winners (scroll to page 18 for ASHP), visit the 2018 IABC Gold Quill Awards website.
About ASHP
ASHP represents pharmacists who serve as patient care providers in acute and ambulatory settings. The organization's 45,000 members include pharmacists, student pharmacists, and pharmacy technicians. For more than 75 years, ASHP has been at the forefront of efforts to improve medication use and enhance patient safety. For more information about the wide array of ASHP activities and the many ways in which pharmacists advance healthcare, visit ASHP's website, www.ashp.org, or its consumer website, www.SafeMedication.com.
About the International Association of Business Communicators
With 10,000 members and more than 100 chapters worldwide, the International Association of Business Communicators (IABC) is the only global association that connects business communication professionals with the people and insights needed to drive business results. Founded in 1970 and supporting professional communicators at the heart of every organization, IABC serves the collective disciplines of business communication professionals through professional development offerings, certifications, awards and recognition programs, online resources, Communication World magazine and the annual World Conference.
Posted April 25, 2018