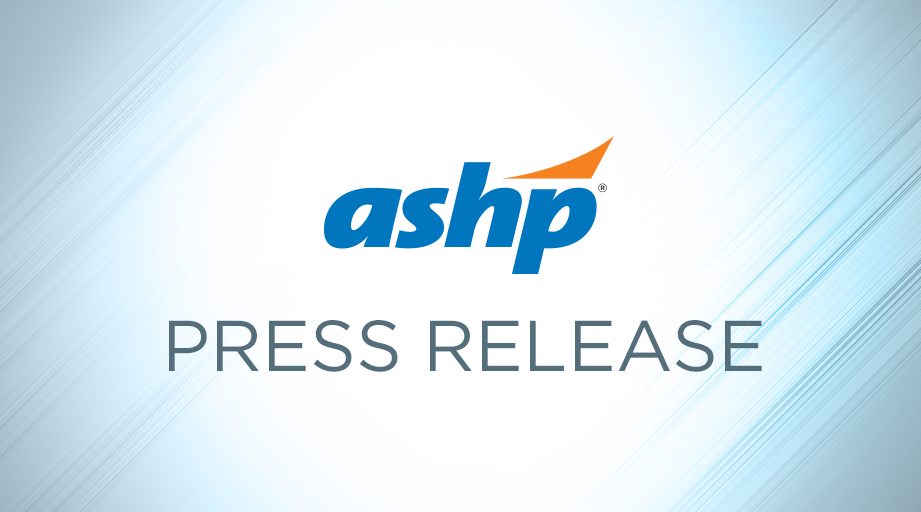 Acclaimed Meeting Rises on Annual Listing of Largest Trade Shows
ASHP's annual Midyear Clinical Meeting and Exhibition was recently listed as one of the top U.S. trade shows in 2017 by Trade Show News Network (TSNN). This is the meeting's third consecutive appearance on TSNN's Top 250 Trade Shows List.
The TSNN list represents the top 250 trade shows held last year in the U.S., ranked by net square footage. The Midyear Clinical Meeting rose from No. 168 to No. 157 out of 250 trade shows, with the Association of Equipment Manufacturers' CONEXPO-CON/AGG topping the list.
ASHP's 52nd Midyear Clinical Meeting — held in December 2017 at the Orange County Convention Center in Orlando, Fla. — spanned 111,200 net square feet and was attended by nearly 25,000 pharmacists, students, and exhibitors. Featuring a wide range of activities, including educational programming, scientific sessions, poster presentations, specialty examination preparation, and job placement services, the event also served as the grand finale for ASHP's yearlong observance of its 75th anniversary. Former First Lady Michelle Obama served as the meeting's keynote speaker.
"We are thrilled by this important recognition and are so proud of ASHP's team of over 200 staff members who all contribute to making the largest meeting of pharmacists in the world a spectacular experience for our more than 25,000 attendees each year," said ASHP CEO Paul W. Abramowitz, Pharm.D., Sc.D. (Hon.), FASHP. "The ASHP Midyear Clinical Meeting is a major part of the overall ASHP member experience and has much to offer in terms of education, professional development, networking, and so much more. Being recognized by TSNN as a top U.S. trade show for the third consecutive year is a great honor, and one we will continue to work hard to earn on behalf of our wonderful members and meeting attendees."
About ASHP
ASHP represents pharmacists who serve as patient care providers in acute and ambulatory settings. The organization's 45,000 members include pharmacists, student pharmacists, and pharmacy technicians. For more than 75 years, ASHP has been at the forefront of efforts to improve medication use and enhance patient safety. For more information about the wide array of ASHP activities and the many ways in which pharmacists advance healthcare, visit ASHP's website, www.ashp.org, or its consumer website, www.SafeMedication.com.
Posted May 8, 2018