 A pilot project at Avella Specialty Pharmacy suggests that text message reminders can help patients with chronic and complex conditions stay on track with their therapy and potentially have better clinical outcomes.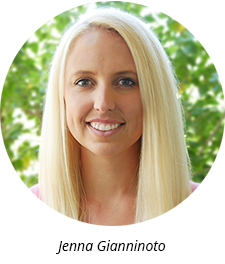 "What we found was a significant improvement in duration of therapy across all disease states in the program for which the patients are enrolled," said Jenna Gianninoto, Director of Clinical Programs for Avella.
The Phoenix, Arizona, headquartered organization last year evaluated a secure short messaging service (SMS) reminder system for patients using self-administered medications for the treatment of cancer, hepatitis C virus (HCV) infection, HIV infection, or inflammatory conditions.
Gianninoto said patients learned about the SMS pilot program from their clinician, via outbound call enrollment, or through flyers distributed with initial medication shipments.
In all, 555 pilot project participants received messages about dose timing and refills. A control group of more than 17,000 Avella patients did not receive SMS messages.
The reminders were associated with a significant improvement in medication adherence for patients with HIV infection and a significant improvement in duration of therapy for participants with cancer, HIV infection, HCV infection, or inflammatory conditions.
Avella presented initial results of the project during a poster session at ASHP's 2018 Midyear Clinical Meeting in Anaheim, California. Since then, Avella has continued the SMS reminder program, which is now available to solid organ transplant recipients and patients with cancer, HIV infection, hepatitis B or C virus infection, multiple sclerosis, Crohn's disease, psoriasis, psoriatic arthritis, rheumatoid arthritis, and ulcerative colitis.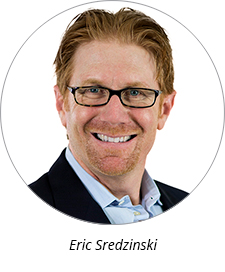 "We've looked at all of our therapy categories using the SMS program to monitor patients more effectively," said Eric Sredzinski, Vice President of Clinical Affairs and Quality Assurance for Avella.
Kelly Mathews, Director of Clinical Services, said it's especially important for Avella's pharmacists to have multiple options to communicate with patients in rural areas that lack ready access to nearby clinicians.
"I work with patients all across the country," she said. "By offering a variety of ways to promote communication — phone calls, written information, mailers, SMS, and other innovations — we really do develop great relationships with patients," Mathews said.
Sredzinski said the SMS platform creates new "touch points" at times convenient for patients and is more efficient for Avella than making telephone calls. He said Avella has been using SMS messaging in various ways for nearly a decade.
Gianninoto said the SMS platform is a great way for patients to receive and respond to important clinical information about their situation.
"You can escalate messages to their caregivers and have 2-way texting with the portal that Avella clinicians can log into and have insight into what's going on with patients on a day-to-day basis," she said.
Gianninoto said Avella was careful to avoid "text fatigue" that might prompt patients to ignore the messages.
"We really think about the cadence of messages and make sure they're not hitting the patients with too much information all at once," she said.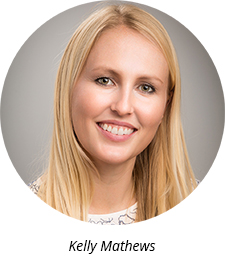 Patients can opt out of the service at any time. Gianninoto said some patients don't engage in back-and-forth communication and seem not to be using the reminders. But when asked if they want to stop receiving the messages, most patients tell Avella that they like the reminders and want to remain in the program.
About half of the pilot project participants responded to a patient satisfaction survey, and 93 percent of the respondents gave the service a letter grade of A or B.
Gianninoto said patient satisfaction scores and individual comments indicated that participants "valued the program."
Mathews said Avella is using its residency program in specialty pharmacy to test additional technological services to help patients manage their illness.
"We absolutely love using residents and preceptors for these innovations and pilot programs. It's a nice way for us to get a new idea started," she said.
[This news story appears in the June 15, 2019, issue of AJHP.]
Posted March 5, 2019