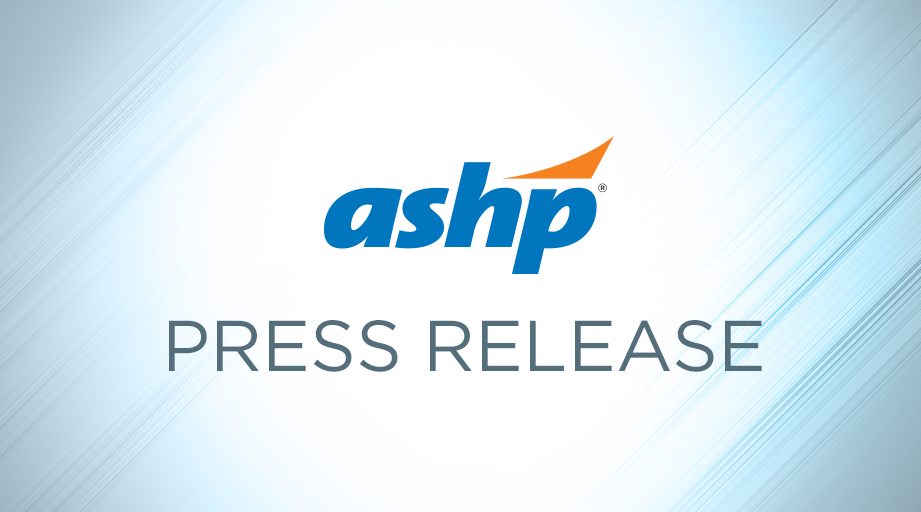 ASHP strongly objects to the Centers for Medicare & Medicaid Services (CMS) proposal to continue drastic cuts to reimbursement for drugs purchased through the 340B Drug Pricing Program.
In its annual Outpatient Prospective Payment System (OPPS) proposed rule, released on July 29, CMS announced its intention to keep reimbursement rates for Medicare Part B payments to hospitals and off-campus departments at average sales price minus 22.5 percent, through 2020. The proposed rule disregards a July district court decision that prior CMS cuts to 340B hospitals exceeded the agency's authority.
"ASHP is disappointed that CMS has chosen to ignore the court ruling and double down on these drastic cuts that threaten patient care," said ASHP Vice President of Government Relations Tom Kraus. "CMS should immediately and fully restore funding for 340B hospitals to avoid doing more harm to vulnerable patients who rely on these entities."
ASHP plans to work with Congress and CMS to oppose these continuing attacks on the 340B program. Additionally, ASHP will be soliciting feedback from its members to help craft a remediation approach that fairly compensates hospitals for their losses due to CMS's actions.
About ASHP
ASHP represents pharmacists who serve as patient care providers in acute and ambulatory settings. The organization's 50,000 members include pharmacists, student pharmacists, and pharmacy technicians. For more than 75 years, ASHP has been at the forefront of efforts to improve medication use and enhance patient safety. For more information about the wide array of ASHP activities and the many ways in which pharmacists advance healthcare, visit ASHP's website, www.ashp.org, or its consumer website, www.SafeMedication.com.
Posted July 30, 2019