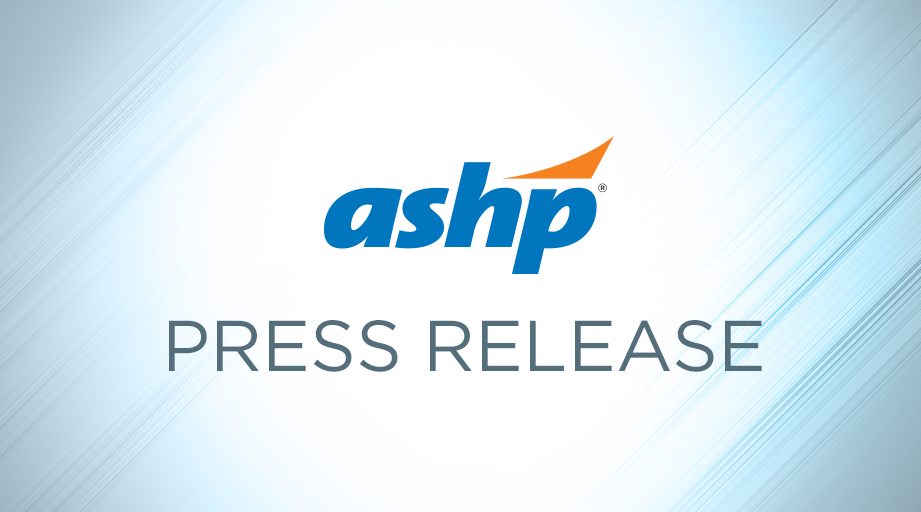 ASHP believes the Safe Importation Action Plan released yesterday by the Department of Health & Human Services and the Food and Drug Administration (FDA) misses the mark and is unlikely to result in significant cost savings for patients. ASHP objects to any approach to importation that fails to maintain all safety requirements that protect the American drug supply chain.
The Safe Importation Action Plan provides two pathways for importing medications. The first will authorize demonstration projects submitted by pharmacists, wholesalers, or states for importing drugs from Canada. The second pathway will permit manufacturers to import versions of their FDA-approved drugs manufactured abroad.
"Importation jeopardizes patient safety while failing to address the causes of high drug prices," said Tom Kraus, ASHP Vice President of Government Relations. "We will be watching the development of this plan closely to assess how the FDA is addressing safety concerns. It is unrealistic to believe that this plan will result in significant costs savings. Policymakers should focus on workable solutions that lower costs, such as increasing generic competition and eliminating costly fees imposed by PBMs."
About ASHP
ASHP represents pharmacists who serve as patient care providers in acute and ambulatory settings. The organization's nearly 50,000 members include pharmacists, student pharmacists, and pharmacy technicians. For more than 75 years, ASHP has been at the forefront of efforts to improve medication use and enhance patient safety. For more information about the wide array of ASHP activities and the many ways in which pharmacists advance healthcare, visit ASHP's website, www.ashp.org, or its consumer website, www.SafeMedication.com.
Posted August 1, 2019