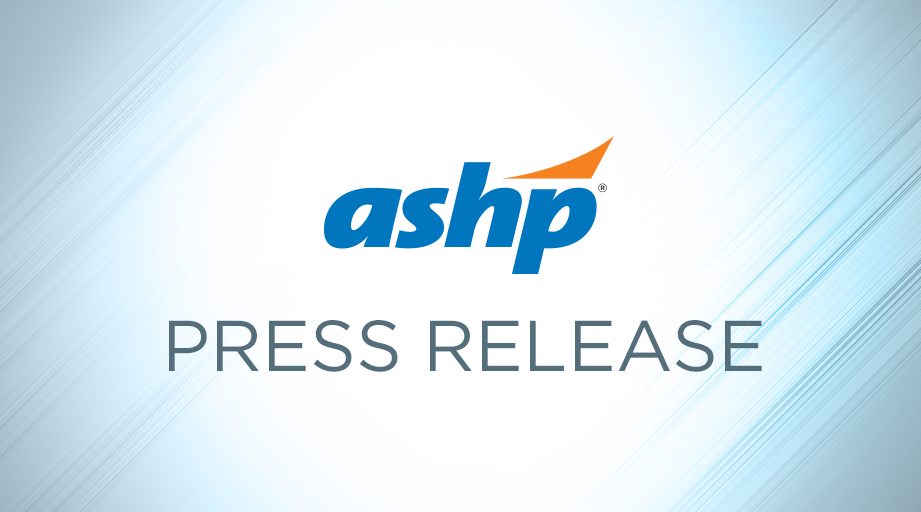 It is with a deep sense of sadness that ASHP extends its condolences to the families of the victims of the recent deadly shooting in Texas and the communities of Midland and Odessa.
"On behalf of the entire ASHP membership, we send our deepest sympathies to the friends and families of those killed and wounded in this senseless act." Said ASHP CEO, Paul W. Abramowitz. "We share in the devastation of these communities and are grateful for the work of the citizens, first responders and healthcare providers who treated and comforted the victims."
Pharmacists are vital members of the healthcare team and are committed to the preservation of life, health and safety. ASHP is actively working to help identify solutions that pharmacists and other healthcare providers can undertake to address the broader issues related to violence, including gun-related violence and injury. We support the American Hospital Association's Hospitals Against Violence initiative, and later this month we will convene a special session during ASHP Policy Week to explore what roles our organization and members can play to address this critical national issue.
Posted September 3, 2019