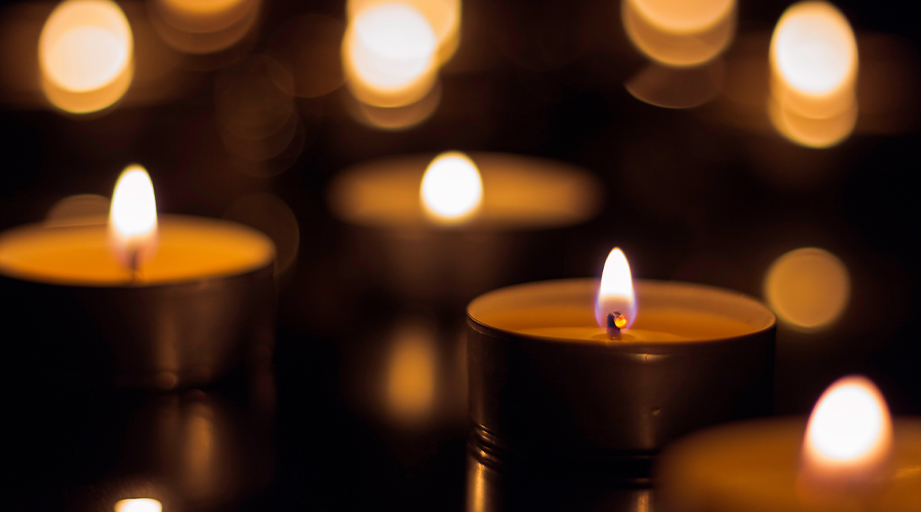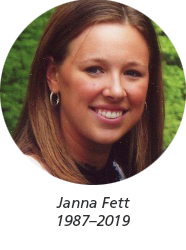 Janna Fett (Barbauld), Clinical Pharmacy Specialist in Ambulatory Care for Beaumont Hospital in Royal Oak, Michigan, died suddenly August 4 at the age of 32 years.
Fett's work at the hospital focused on disease state and medication management with a special interest in diabetes. One of her major accomplishments was the creation of a pharmacist-led disease state management clinic for patients at high risk for poor health outcomes.
Fett's colleagues described her as a passionate advocate for patient care and a talented preceptor of the hospital's pharmacy residents and students.
"Her patients would ask for her specifically. And she had developed a really good rapport with many of them," said Lisa L. Forsyth, Manager of Clinical Services at Beaumont Hospital.
Sarah Muench, Clinical Pharmacy Specialist in Ambulatory Care, recalled an incident involving a patient of Fett's who had limited mobility and called from the hospital's parking lot, unable to reach the clinic.
"Although she had a full patient schedule that morning, Janna dropped what she was doing, took her student and supplies with her, and went out to meet the patient in the parking lot to complete the visit. She knew it was important that the patient received care that day," Muench said.
Muench described her friend and colleague as innovative, intelligent, and compassionate.
"Janna was always looking for innovative ways to expand and improve ambulatory care pharmacy services. She worked collaboratively with other pharmacy clinicians to maximize services throughout our different clinics," Muench said. "Physicians in clinic have commented that she was like an encyclopedia of drug information. They knew any questions they brought to her, she would know the answer."
Fett was born April 12, 1987, to William and Marilyn Fett of Highland, Indiana. She received her Pharm.D. degree from Butler University's College of Pharmacy and Health Sciences in 2011 and completed first- and second-year residency programs at St. Vincent in Indianapolis. She joined Beaumont Health in 2013.
Fett's enthusiasm for education was apparent soon after she joined the hospital's pharmacy department, which named her 2013 Preceptor of the Year. She obtained board certification in ambulatory care and, in 2016, she became director of the hospital's postgraduate year 2 (PGY-2) ambulatory care residency program.
"She had high expectations for her students," said Benjamin A. August, a former student of Fett's who is now completing a pharmacy residency at Henry Ford Hospital in Detroit.
"Her emphasis on connecting with patients and learning to understand their perspective is something that stood out to me. She would connect with patients and follow-up regarding things that weren't in the chart — such as hobbies, life events, and personal struggles," August said. "Janna was a good person and fun to be around. She made students feel less like learners and more like friends."
Fett was known at the hospital for her devotion to the Chicago White Sox, Butler Bulldogs athletics, her dogs, and, especially, to her family. A pharmacy department announcement about her death states that Fett's "untimely passing leaves a void in our hearts and in our profession."
She is survived by her husband, Robb; mother Marilyn Fett; sister Alexa Fisher; and many other relatives.
Butler University has established a scholarship fund in Fett's honor. Inquiries about contributing to the fund should be directed to Jessica Balser ( [email protected], 317-940-2046).
[This news story appears in the January 15, 2020, issue of AJHP.]
Posted September 13, 2019