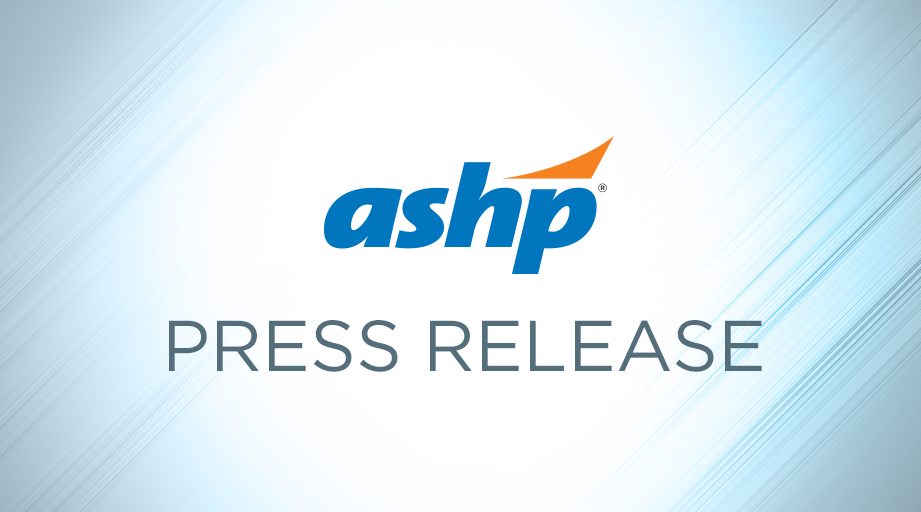 ASHP Vice President of Government Relations Tom Kraus, J.D., today issued the following statement on the U.S. Department of Health and Human Services's agreement to produce medications and pharmaceutical ingredients needed during the COVID-19 response and future public health emergencies.
"The contract between the Biomedical Advanced Research and Development Authority (BARDA) and Phlow has the potential to be a gamechanger that could significantly strengthen the U.S. drug supply chain and relieve many of the factors that contribute to drug shortages. The use of advanced technology will allow for faster production of drugs, reduce the potential for error, and enable a nimbler approach to changing market demands such as the urgent need for medications we've seen during the COVID-19 pandemic.
ASHP has long advocated for actions that will support the preparedness and increase the resilience of the pharmaceutical sector's critical infrastructure. We believe that this new agreement is a strong first step towards creating a safer, more reliable drug supply in the U.S."
About ASHP
ASHP represents pharmacists who serve as patient care providers in acute and ambulatory settings. The organization's nearly 55,000 members include pharmacists, student pharmacists, and pharmacy technicians. For more than 75 years, ASHP has been at the forefront of efforts to improve medication use and enhance patient safety. For more information about the wide array of ASHP activities and the many ways in which pharmacists advance healthcare, visit ASHP's website, ashp.org, or its consumer website, SafeMedication.com.
Posted May 19, 2020