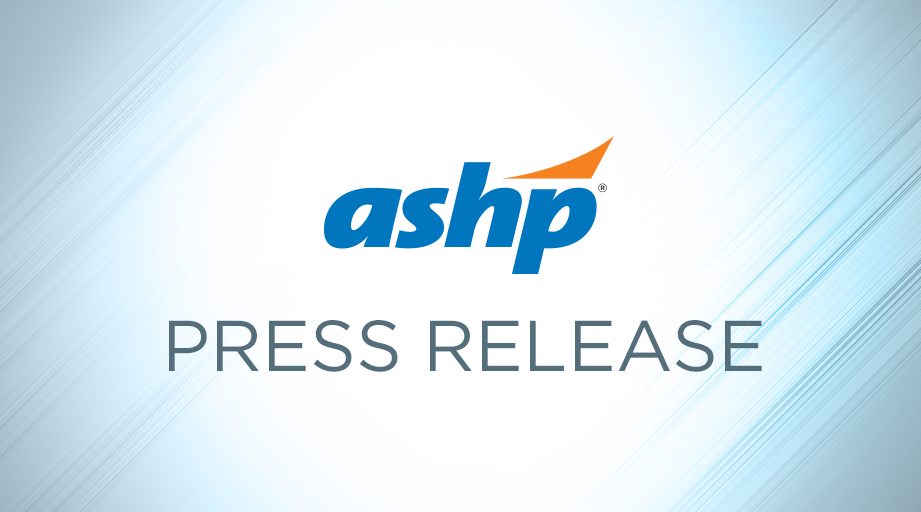 The federal 340B Drug Pricing Program, already facing damaging and unnecessary cuts from the Centers for Medicare & Medicaid Services, is now being further undercut by the irresponsible actions of a few drug manufacturers. Following similar announcements by several other companies, AstraZeneca announced that as of October 1, 2020, it will only provide 340B pricing for a single contract pharmacy for hospitals that do not have an on-site dispensing pharmacy.

Federal law explicitly allows hospitals to contract with pharmacies to provide 340B pricing to hospital patients picking up medications at the contracted locations. The contract pharmacy policy is specifically designed to increase patient access to the 340B program and to ensure that it generates savings used to support patient programs that would not otherwise be funded. Actions to cut contract pharmacies destabilize the 340B program and serve only to harm patients, particularly those in rural and underserved areas who might otherwise have to travel long distances to access the hospital's on-site pharmacy.


ASHP believes that Secretary of Health & Human Services Alex Azar should act immediately to require that manufacturers comply with all the requirements of 340B. "Allowing manufacturers to cherry-pick programmatic elements while, at the same time, enforcing all programmatic requirements for 340B providers is not only unfair, it violates federal law," said Tom Kraus, ASHP Vice President of Government Relations. "The 340B program benefits patients – in the middle of a public health emergency, federal policymakers should be doing everything possible to safeguard patient access and services," Kraus said.

ASHP will advocate to HHS to intervene to stop manufacturers from willful noncompliance with program requirements. Should HHS not act quickly to remedy this issue, ASHP will work with our partner organizations to aggressively advocate for Congress to reinforce the existing law.
Posted August 24, 2020