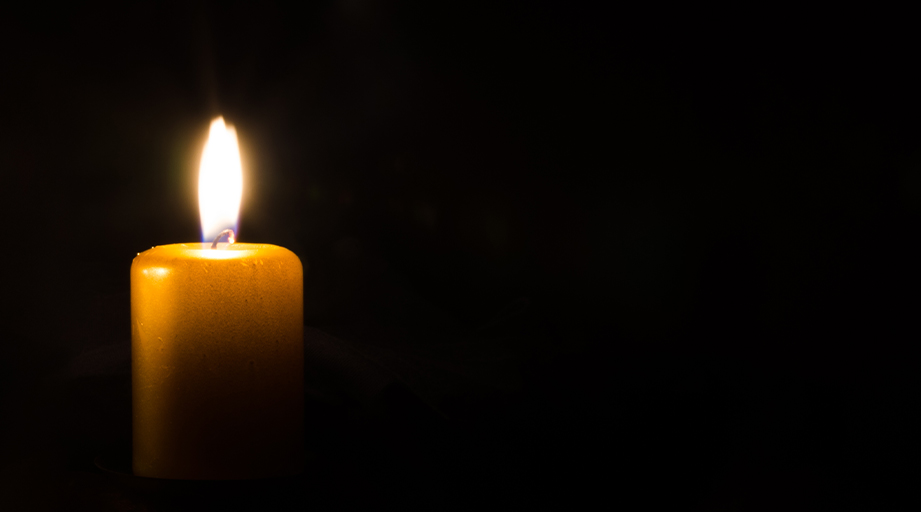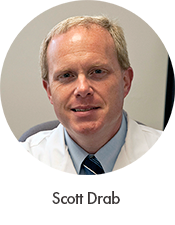 Scott R. Drab, associate professor of pharmacy and therapeutics at the University of Pittsburgh School of Pharmacy, died July 27. He was 53 years old.
"Scott's contributions to the profession of pharmacy were innumerable," said Daniel J. Cobaugh, vice president of ASHP's Publishing Office and editor in chief of AJHP. Cobaugh said Drab's commitment to caring for people with diabetes "made a real difference in the lives of many."
"Likewise—as exemplified through the awards he received—Scott translated that passion into educational experiences for his students, residents, and colleagues. The profession of pharmacy is less complete without him," Cobaugh said, adding that ASHP conveys its deepest sympathies to Drab's family, colleagues, and friends.
University of Pittsburgh School of Pharmacy Dean Patricia D. Kroboth and Amy Seybert, chair of the Department of Pharmacy and Therapeutics, called Drab "a beloved colleague, friend, [and] mentor."
"He leaves an incredible legacy of impact. Scott's passion for caring for patients with diabetes was only equaled by his passion for teaching students how to care for patients," they said in a joint statement.
Drab was born Nov. 9, 1966, in Greensburg, Pennsylvania, to Richard and Connie Benko Drab.
He received his bachelor of science degree in pharmacy from the University of Pittsburgh and his Pharm.D. degree from Duquesne University School of Pharmacy in Pittsburgh.
Drab was a member of the faculty of the University of Pittsburgh School of Pharmacy for 23 years. His enthusiasm for teaching led to him to be named the school's Preceptor of the Year for 2003, 2008, 2014, and 2017.
Drab also served his community by establishing and directing University Diabetes Care Associates, an innovative pharmacist-run diabetes care center located inside a community pharmacy.
While at the pharmacy school, Drab wrote or coauthored studies on diabetes medications, clinical diabetes management, and diabetes education. Drab shared his insights on diabetes care locally and nationally, including through ASHP educational programming.
In addition to his teaching, research, and patient care roles, he served on the institution's Professional Experience Program Committee, University Senate Community Relations Committee, and Pitt Pathway Committee. Drab also served as faculty advisor and liaison between students and the National Community Pharmacists Association. He was named a University of Pittsburgh School of Pharmacy Distinguished Alumnus for 2019.
Drab was the 2007 Recipient of the Pennsylvania Society of Health-System Pharmacists Joe E. Smith Award, which honors excellence in practice and service to the recipient's institution and community and the pharmacy profession. He was named Pharmacist of the Year for 2014 by the Pennsylvania Pharmacists Association.
Drab was also known for his love of vintage automobiles. He and his collection were featured in a 2016 Youtube "garage tour" video made by Pittsburgh Vintage Grand Prix. One car, a green Jaguar Mark II, was used in the filming of the July 3, 2014, episode of Comedians in Cars Getting Coffee, featuring host Jerry Seinfeld and his guest, Robert Klein.
Drab is survived by his wife, Amanda Lawson-Drab; their children, Grayson and Delaney; and numerous other relatives.
Donations in Drab's name may be made to the Scott R. Drab Student Resource Fund, University of Pittsburgh Philanthropic & Alumni Engagement, 128 N. Craig St., Pittsburgh, PA 15260.
[This news story appears in the December 1, 2020, issue of AJHP.]
Posted September 3, 2020