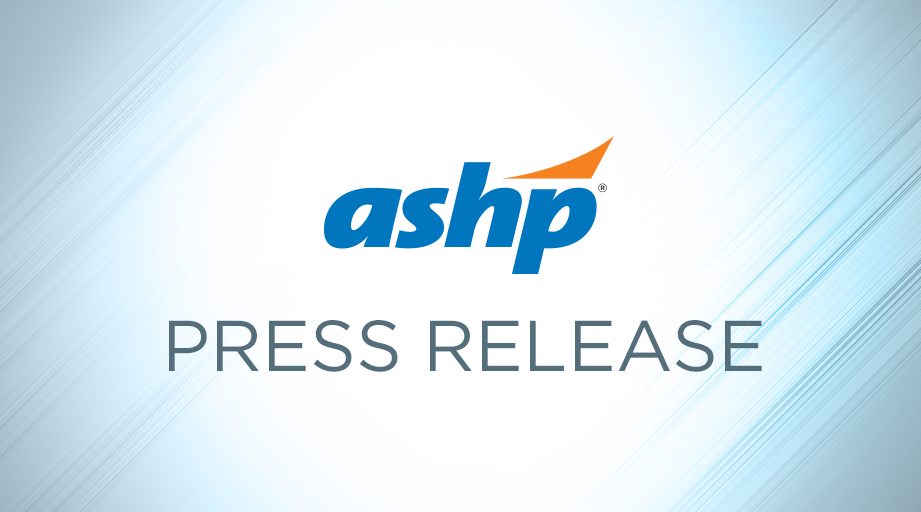 Following ASHP's request to Department of Health and Human Services Secretary Alex Azar that he direct manufacturers to comply with all federal requirements of the 340B Drug Pricing Program, the Health Resources and Services Administration (HRSA) has initiated an inquiry into whether federal laws have been violated by recent manufacturer actions that strip access from patients and limit distribution of life-saving medications, and the House Energy and Commerce Committee has called on HHS to take action.
ASHP applauds HRSA and Congress for taking steps to safeguard the 340B program. Under federal law, the 340B program explicitly allows hospitals to contract with pharmacies to provide discounted pricing to hospital patients picking up medications at contracted locations. This policy is designed to increase patient access to lower-cost drugs and to ensure that any generated savings are used to support patient programs that would not otherwise be funded. Cutting contract pharmacies destabilizes the 340B program and serves only to harm patients, particularly those in rural and underserved areas who might otherwise have to travel long distances to access the hospital's on-site pharmacy.
This month, Eli Lilly added to its previous contract pharmacy restrictions, prohibiting the distribution of any of the company's drug products purchased at 340B prices to contract pharmacies, with the exception of its insulin products if certain requirements are met. This follows AstraZeneca's recent announcement that, as of October 1, 2020, the company will only provide 340B pricing to a single contract pharmacy for hospitals that do not have an on-site dispensing pharmacy.
"We are deeply concerned by what appears to be a coordinated effort by manufacturers to restrict the supply of essential drugs to safety net providers," said Tom Kraus, vice president of ASHP's Government Relations Division. "It is unconscionable that manufacturers are compromising patient care for their own financial benefit. We hope the investigations by HRSA and Congress will shine a light on the threat these manufacturer actions pose to patient access and the patient services supported by 340B savings."
Kraus added that manufacturers must not be allowed to cherry-pick programmatic elements while other participating entities are held to different standards. ASHP will continue engaging with federal policymakers and aggressively advocating to protect patients and enforce the federal law.
Posted September 3, 2020