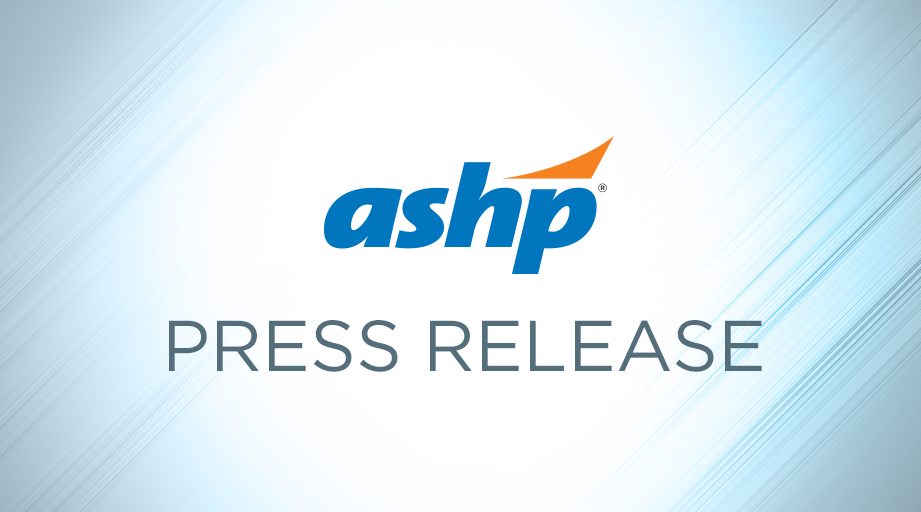 ASHP applauds the United States Supreme Court's ruling upholding an Arkansas law regulating pharmacy benefit manager (PBM) practices.
"We are extremely pleased that the Court recognized the serious patient impacts of the most abusive PBM practices," said Tom Kraus, ASHP vice president of government relations. "Today's ruling should pave the way for more states to use regulation as a tool to rein in PBMs and ensure patients have access to care."
The case, Rutledge v. Pharmaceutical Care Management Association (PCMA), revolved around a law prohibiting PBMs from reimbursing local pharmacies at a lower rate than they were paid to fill prescriptions, resulting in pharmacy closures and decreased patient access. The Court's decision was unanimous, with Amy Coney Barrett abstaining because she was not yet sworn in when the case was heard.
Posted December 10, 2020