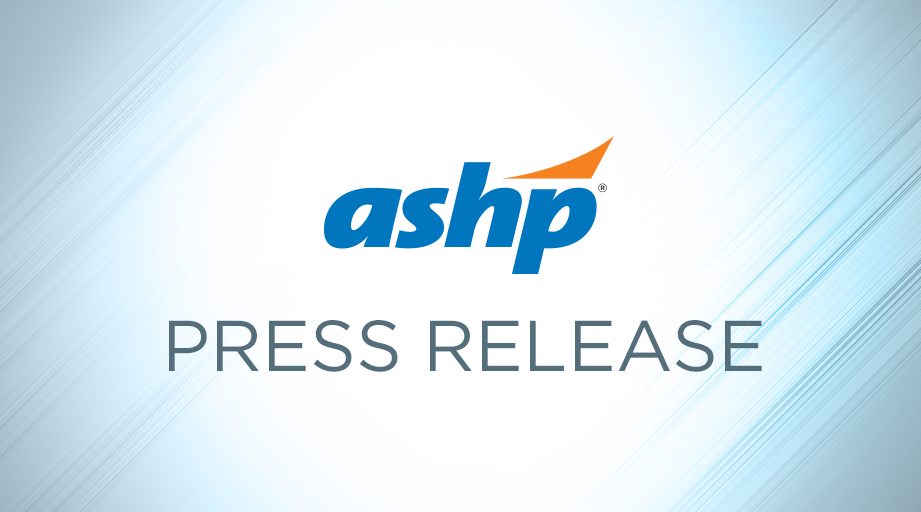 Recent news stories have reported on the arrest of a pharmacist in Wisconsin who is alleged to have inappropriately removed 57 vials of the Moderna COVID-19 vaccine from cold storage. Although this is an ongoing investigation, the American Society of Health-System Pharmacists (ASHP) wants to make clear that any purposeful act that may potentially harm patients by an individual member of one of the most trusted professions is unacceptable.
ASHP represents over 58,000 pharmacists, student pharmacists, and pharmacy technicians who work in hospitals and health systems. ASHP wants to assure the public that alleged cases such as the one recently reported are isolated and rare. The public can and should continue to trust pharmacists and all other healthcare professionals during the COVID-19 pandemic and beyond. This trust is more important than ever as the need for widespread COVID-19 vaccination is necessary to bring an end to this terrible pandemic. Pharmacists have been working hand-in-hand with nurses, physicians, and other healthcare providers throughout the pandemic to care for patients and will continue to do so as our country works to vaccinate its population.
ASHP will also be issuing further guidance to pharmacists and other healthcare professionals on COVID-19 vaccine storage and security in the coming days.
# # #
About ASHP
ASHP represents pharmacists who serve as patient care providers in acute and ambulatory settings. The organization's more than 58,000 members include pharmacists, student pharmacists, and pharmacy technicians. For 78 years, ASHP has been at the forefront of efforts to improve medication use and enhance patient safety. For more information about the wide array of ASHP activities and the many ways in which pharmacists advance healthcare, visit ASHP's website, ashp.org, or its consumer website, SafeMedication.com.
Posted January 1, 2021