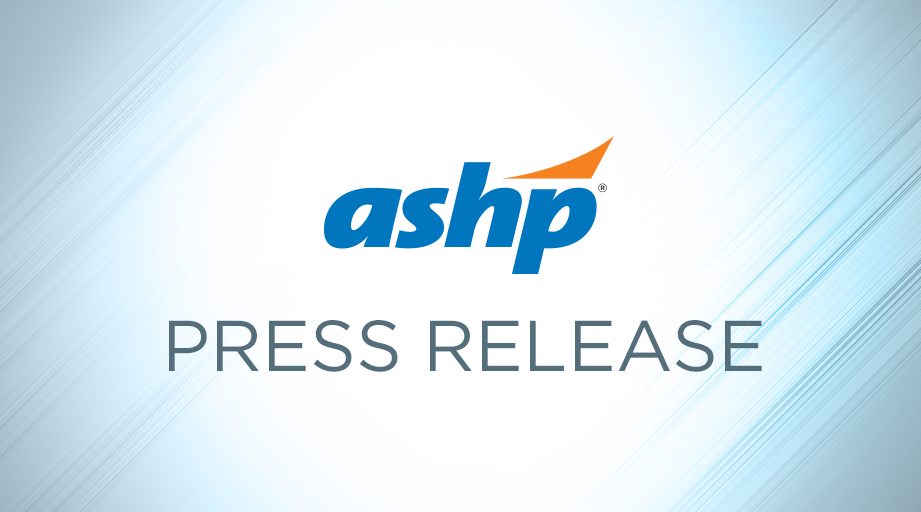 Tom Kraus, ASHP vice president of government relations, issued the following statement in response to yesterday's Department of Health and Human Services (HHS) amendment to the Public Readiness and Emergency Preparedness Act (PREP) for Medical Countermeasures Against COVID-19.
"ASHP shares HHS' desire to ensure all qualified vaccinators are able to support our nation's COVID-19 vaccination efforts. So it is particularly disappointing that yesterday's HHS PREP Act declaration failed to include pharmacists and pharmacy technicians in the list of healthcare workers with recently expired or lapsed licensure or certification that will be eligible to serve as vaccinators. HHS should quickly act to include qualified pharmacists and pharmacy technicians in the expanded PREP Act declaration.
Our nation's current vaccination campaign is a massive challenge, requiring all hands on deck. Practicing pharmacists and pharmacy technicians already play a critical role in vaccine administration – and our retired and recently inactive pharmacists and pharmacy technicians stand ready to assist. We urge HHS to take immediate action to expand the PREP Act to include all capable vaccinators, including pharmacists and pharmacy technicians with recently expired or lapsed licensure or certification."
About ASHP
ASHP represents pharmacists who serve as patient care providers in acute and ambulatory settings. The organization's nearly 58,000 members include pharmacists, student pharmacists, and pharmacy technicians. For 79 years, ASHP has been at the forefront of efforts to improve medication use and enhance patient safety. For more information about the wide array of ASHP activities and the many ways in which pharmacists advance healthcare, visit ASHP's website,ashp.org, or its consumer website, SafeMedication.com.
Posted January 29, 2021