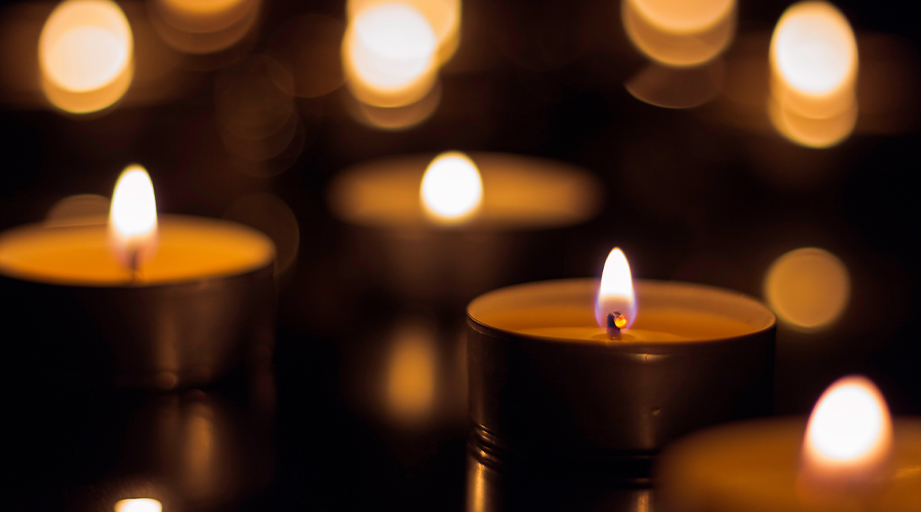 Dick R. Gourley, who served more than two decades as dean of the University of Tennessee Health Science Center (UTHSC) College of Pharmacy, died Dec. 12, 2020.
During Gourley's tenure as dean, the college of pharmacy instituted a Pharm.D.–Ph.D. combined program, expanded its graduate offerings, and created an international pharmacy internship program. One of Gourley's most enduring legacies was the building of a new pharmacy facility, a project he shepherded through its completion in 2011, shortly before retiring as dean.
Gourley was an ASHP supporter throughout his career, serving on several councils and committees and completing two terms in ASHP's House of Delegates.
"Dr. Gourley was a prominent member of our profession for decades and always a good friend and supporter of ASHP," said ASHP Chief Executive Officer Paul W. Abramowitz. "We are fortunate to have known Dick, and know that his many students and mentees will keep his great legacy alive along with the many contributions he made throughout his long and illustrious career."
Marie Chisholm-Burns, dean and distinguished professor at the UTHSC College of Pharmacy, said Gourley impressed her even before she became a pharmacist.
Chisholm-Burns first met Gourley when she was a student pharmacist at Mercer University School of Pharmacy in Atlanta and he was dean there.
"I knew after that meeting I had just met a legend, and I am honored to have known him," said Chisholm-Burns. She later became Gourley's immediate successor as dean at UTHSC.
Gourley was born Dec. 26, 1944, in Franklin, Kentucky. He was a prepharmacy student and varsity baseball player at the University of Tennessee before going on to complete his pharmacy education at the university. He earned a bachelor's degree in pharmacy in 1969 and a Pharm.D. degree in 1970.
After graduation, Gourley was appointed assistant professor of clinical pharmacy at the Mercer University School of Pharmacy.
He left in 1972 to serve as founding chair of the University of Nebraska College of Pharmacy's Department of Pharmacy Practice, a position he held for 12 years. During that time, he traveled to Australia and New Zealand to serve as a visiting pharmacy educator.
In 1984, Gourley returned to the Mercer University School of Pharmacy as dean and provost. Five years later, he was named dean of the UTHSC College of Pharmacy, becoming the first UTHSC alumnus to hold the position. The UTHSC College of Pharmacy Alumni Association presented Gourley with the Outstanding Alumnus Award in 2011.
Gourley served on the editorial board of several pharmacy publications.
He was a 2019 recipient of the Board of Pharmacy Specialties Warren E. Weaver/Richard P. Penna Award and received numerous other honors during his career.
Gourley's dedication to international pharmacy practice was recognized by the Hungarian Private Pharmacists Association, which honored Gourley with the organization's Lifetime Achievement Award in 2005. The Society of Hospital Pharmacists of Australia named him an honorary member in 1981.
Gourley is survived by wife of 52 years, Greta, and his daughter, Kristin.
The family has asked those who wish to make a donation in Gourley's name to support the UTHSC College of Pharmacy Dick R. and Greta A. Gourley scholarship fund. Donations can be made online at www.giving.uthsc.edu/gourley or by check to the UT Health Science Center, Attn: College of Pharmacy, 62 South Dunlap, Suite 500, Memphis, TN, 38163.
[This news story will appear in an upcoming issue of AJHP.]
Posted February 2, 2021