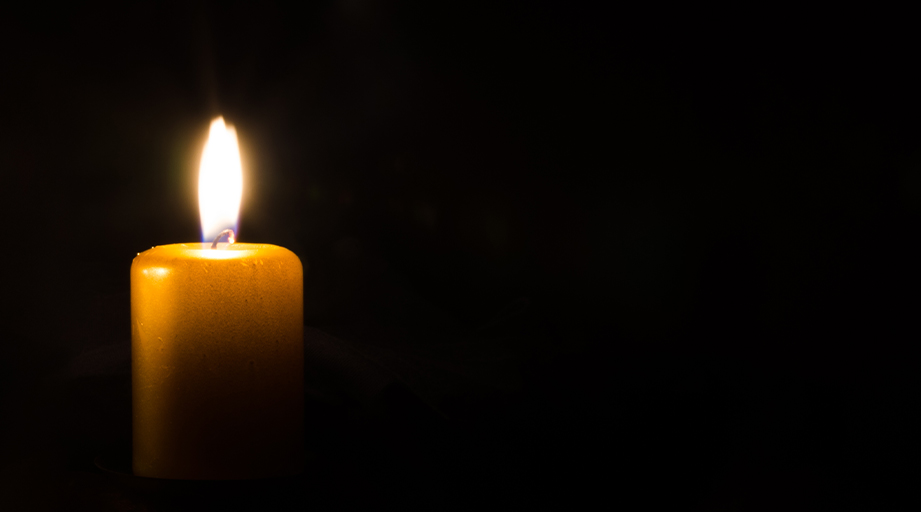 William Francis Diers, a Minnesota pharmacy leader and devoted supporter of the University on Minnesota (UMN) College of Pharmacy, died May 22. He was 74 years old.
UMN College of Pharmacy Dean Lynda Welage, in a message to alumni, described Diers as a kind and dedicated man and a tremendous friend and advocate for the college.
"Throughout his 50-year career in pharmacy and hospital management, he advocated for patient-centered healthcare [and] was a leader in numerous board organizations and mentor to students and colleagues," Welage stated.
At various times in his career, Diers was licensed to practice pharmacy in Alaska, Illinois, Iowa, Minnesota, and Montana. His love of travel extended to his personal life; he was known as an avid outdoorsman who visited all seven continents.
Diers was born June 28, 1946, in Algona, Iowa, to George Martin Diers and Gertrude Ann (Ziemet) Diers. He received a bachelor's degree in pharmacy from the University of Iowa in 1969 and a master's degree in social and administrative pharmacy from UMN in 1980.
He started his career as a community pharmacist in Iowa and Minnesota. In 1974, Diers shifted to hospital pharmacy practice, starting as a staff pharmacist at Hennepin County Medical Center in Minneapolis.
In 1980, Diers became pharmacy director at Ketchikan General Hospital in Alaska, where he remained for two years. He next spent a dozen years at Kalispell Regional Hospital in Montana, starting as a staff pharmacist. He was ultimately promoted to president and chief executive officer.
Diers returned to Minneapolis in 1996 to serve as administrative director for hospital pharmacy at Fairview Health Services and then as director of pharmacy at the University of Minnesota Medical Center–Fairview.
In late 2000, Diers stepped away from his life as a hospital executive, practicing as a staff pharmacist for a few months at Fairview and then at United Hospital in St. Paul until his retirement in 2016.
Diers described his career change as a way to gain "fresh insight into pharmacy practice in today's hospital and healthcare system."
Starting in 2012, he worked for several years as an evaluation team member for the Accreditation Council for Pharmacy Education.
Diers was a longtime ASHP supporter; he represented Minnesota in ASHP's House of Delegates in 1979, and he served as an alternate delegate in 2003.
He was also deeply involved with the Minnesota Society of Health-System Pharmacists (MSHP) and the Minnesota Pharmacists Association (MPhA). Diers served as MSHP president in 2003–4 and as MPhA president in 2008–9.
MSHP recognized Diers with the Tom Kohout MSHP Meritorious Award in 2007 and the Hallie Bruce Memorial Lecture Award in 2018. MPhA honored Diers with Harold R. Popp Award in 2012. He was also the 2008 recipient of the National Community Pharmacists Association's Pharmacy Leadership Award.
In 2009, Diers was honored with the UMN College of Pharmacy Century Mortar Club (CMC) Friend of the College Award. He joined the CMC Board of Directors in 2013 and, at the time of his death, was president of the organization.
Diers was most recently honored as the 2020 recipient of the UMN Pharmacy Alumni Society Distinguished Pharmacist Award.
Diers is survived by his son James, sister Mary (Diers) Leininger, and their families.
Those who wish to honor Diers with a donation may contact the Friends of the Boundary Waters Wilderness or the University of Minnesota College of Pharmacy Scholarship Fund for student scholarships.
[This news story will appear in an upcoming issue of AJHP.]
Posted June 21, 2021