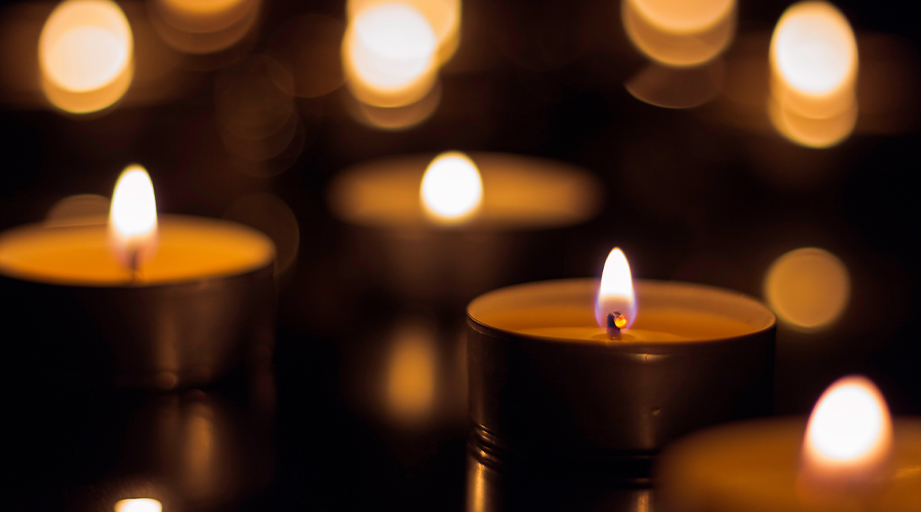 Hedy G. Cohen, former vice president of the Institute for Safe Medication Practices (ISMP), died Sept. 19 at 74 years of age. She is remembered as a passionate advocate for medication safety and the author or coauthor of more than a dozen articles on the topic.
"Hedy was a wonderful person, nurse, mom, wife, and role model," said Patricia Kienle, director of accreditation and medication safety for Cardinal Health. "Her nursing approach to patient safety made a significant impact in the development of the valuable ISMP guidance documents and approach to medication safety. She helped ISMP become the global influence in making patients safer."
Stephen J. Allen, retired chief executive officer of the ASHP Foundation, fondly recalled Cohen's service on the selection panel for the foundation's annual Award for Excellence in Medication Safety.
"Hedy was a gem of an individual and a great healthcare leader," Allen said. "I recall her willingness to be the primary reviewer of award submissions, her thorough and insightful perspectives on each project, and the important probing questions she would ask."
Allen said every interaction he had with Cohen over the years brought forth "her caring patient perspective, her vast knowledge of medication-use practices, and her commitment to expand practitioner knowledge of important medication safety practices."
Cohen was born Feb. 6, 1947, to Julius Goffman and Marion (Kohler) Goffman of Pennsylvania.
ISMP founder and president Michael R. Cohen fondly reminisced about becoming engaged to Hedy during her senior year of high school and getting married when she was 18. He said his wife, who lacked a science education background at the time, decided to become a nurse. She took classes at night and worked a daytime job while he attended pharmacy school.
She persevered, one class at a time, to fulfill the science prerequisites for college and then took classes at Bucks County Community College to earn a two-year degree.
"Two years later she was an RN, and I was so proud of her," Michael recalled.
She went on to earn a bachelor's degree in nursing from LaSalle University in Philadelphia and a master's degree from Rochester Institute of Technology in New York. She was pursuing a doctorate in health policy at Philadelphia College of Pharmacy but fell ill before completing her final course and thesis.
In all, Cohen worked for nearly two decades as a nurse, with responsibilities in critical care, management, and policy.
She also taught at Temple University School of Pharmacy and Jefferson College of Pharmacy in Philadelphia and was a Faculty Fellow for the executive patient safety fellowship offered by the Virginia Commonwealth University in Richmond, Virginia.
She was a frequent speaker on issues of medication safety, an editor of ISMP's monthly Nurse Advise-ERR newsletter, and an advisory board member for Davis's Drug Guide for Nurses.
Michael Cohen in 2017 established the Hedy G. Cohen, RN, MS, Endowed Scholarship Fund at the Temple University School of Pharmacy in honor of his wife's many accomplishments in support of medication safety.
In addition to her husband, Hedy Cohen leaves behind their children, Rachel and Jennifer; four grandchildren; and her brother, David Goffman.
[This news story will appear in an upcoming issue of AJHP.]
Posted November 3, 2021