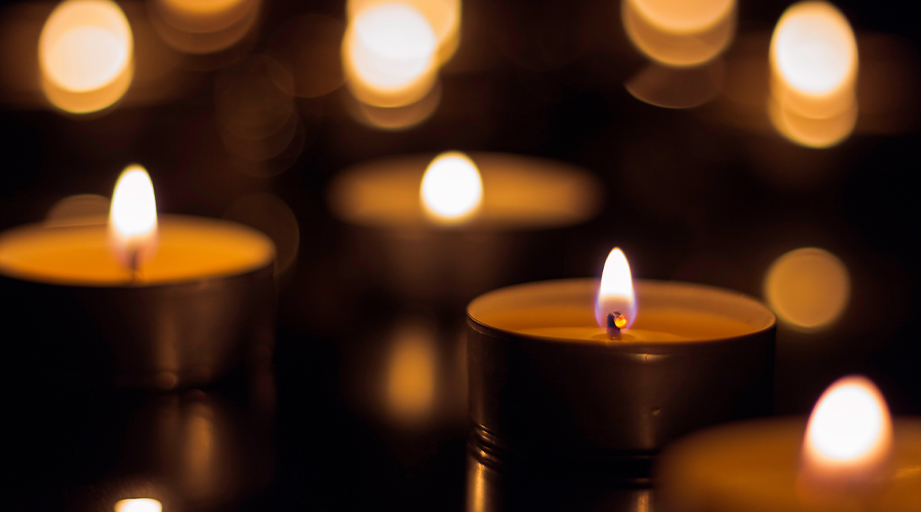 University of Mississippi pharmacy icon Mickey Charles Smith died July 5, in Oxford, Mississippi. He was 83 years old.
Smith began his professional career at the University of Mississippi when the institution was reimagining the field of pharmacy administration by incorporating social, scientific, and economic principles into the school's curriculum. For 37 years, Smith's leadership and vision helped shape the way pharmacy administration was defined and taught at the university.
"Mickey Smith's pioneering work on the science of pharmacy administration helped set the stage for the broad range of patient-centered care provided by pharmacists today," said ASHP Chief Executive Officer (CEO) Paul W. Abramowitz. "As a professional mentor, Dr. Smith helped many pharmacists become leaders, and his unique perspective on how pharmacy relates to healthcare and everyday life inspired generations of pharmacists."
Former ASHP CEO Henri R. Manasse Jr. said Smith provided ASHP with valuable insights gleaned from his scholarly work on the interconnection of pharmacy, politics, and the pharmaceutical industry.
"He was an icon in the field, and his passing is a loss to our discipline and to pharmacy education and the profession as a whole," Manasse said. He also valued Smith's friendship and said he'll miss his quick wit and personal warmth.
Smith was widely known for his scholarship and his productivity as an author and editor. According to the University of Mississippi, Smith was the inaugural editor of the Journal of Pharmaceutical Marketing & Management and the author of more than 400 published articles.
A substantial portion of Smith's academic work appeared in AJHP, said William A. Zellmer, former editor of the journal.
One facet of Mickey Smith's work that particularly attracted my attention was his research on the social and behavioral dimensions of pharmacy," Zellmer said. "He influenced my thinking about targets for constructive changes in the profession that would help pharmacists focus on helping patients make the best use of medicines."
Smith wrote or edited more than 20 books on pharmaceutical marketing and economics, ethics, social and behavioral science in pharmacy, and other topics. His Principles of Pharmaceutical Marketing, published in 1966, was the nation's first-ever pharmaceutical marketing textbook. His 1990 book Pharmacy and Medicine on the Air, which summarized radio show plots that featured pharmacy and pharmacists, illustrated how Smith combined his personal passions and his love for pharmacy. His most recently released book was the 2020 publication Government, Big Pharma, and The People: A Century of Dis-Ease.
Smith's contributions to AJHP began in 1965 with a review of low-molecular-weight dextrans, followed by communications on pharmacy management, the pharmacy workforce, social factors in medication use, and other topics. He capped his AJHP authorship with John Wayne Was a Pharmacist, Too, a letter published in 1990 in response to a commentary about the portrayal of pharmacists in the movies.
Smith was born Dec. 9, 1938, in Jefferson City, Missouri, to Victor Smith and Lucille Helen (Abel) Smith. He was reportedly named after Baseball Hall of Fame catcher Mickey Cochrane.
Smith attended college and pharmacy school in Missouri, receiving a bachelor's degree in pharmacy in 1960 and a master's degree in pharmacy administration 1962 from what is now the University of Health Sciences and Pharmacy in St. Louis. He pursued advanced studies at the University of Mississippi, and in 1964 he became the second person in the university's history to earn a PhD in pharmacy administration.
After receiving his doctorate, Smith worked for two years as assistant sales manager and production manager for Pharmacia in Piscataway, New Jersey. He returned to the University of Mississippi in 1966 as assistant professor of pharmacy administration, where he taught courses on pharmaceutical marketing.
In 1968, Smith became the University of Mississippi's first-ever chair of the Department of Pharmacy Administration. He remained in that position until 1985, when he stepped down to focus on research, teaching, and writing.
In addition to leading his department for many years, Smith made time to mentor and support his students. He was an advisor for more than 75 graduate students, including five who later became deans of pharmacy schools.
Smith retired in 2003 as the F.A.P. Barnard Distinguished Professor Emeritus of Pharmacy Administration, but he maintained his close relationship with the university. In 2019, he established the Mickey and Mary Smith Pharmacy Administration Endowment to support graduate student and faculty development and research. Mary Smith, the former Mary Katherine Hopkins of Troy, Missouri, was Smith's wife of 58 years and his worldwide travel companion until her death in 2018.
Smith is survived by his daughter, Rebecca; son, Phillip; three grandchildren; and two great grandchildren.
Posted July 29, 2022