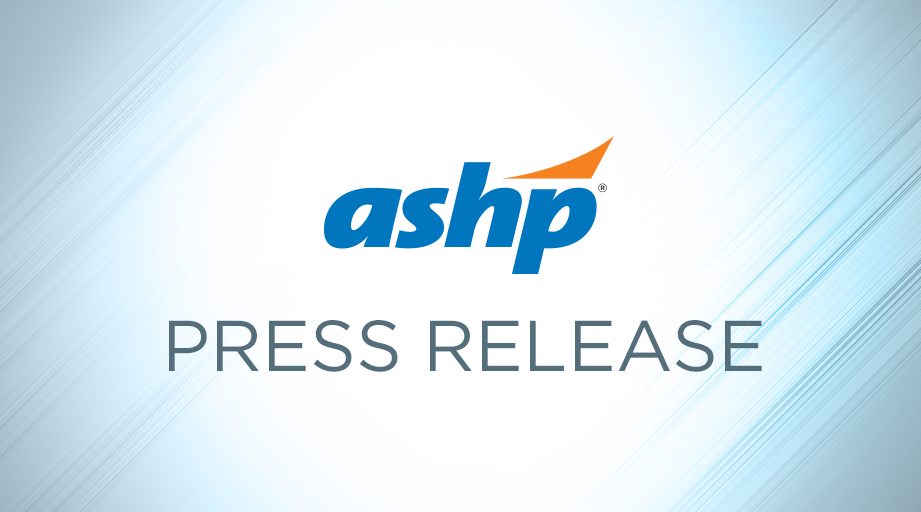 ASHP and six other healthcare organizations have released a joint position statement encouraging racial diversity, equity, and inclusion (DEI) in all areas of healthcare, including regulatory boards, the workforce, education, and patient care. Ensuring DEI among healthcare leadership is key to enhancing professional opportunities and health outcomes for people of all backgrounds. Leaders and practitioners must understand the issues that affect the population they serve in order to effectively serve them.
The path to leadership within the healthcare field presents a disproportionate number of obstacles for racial and ethnic minority populations – challenges that begin during the early education years and extend into the professional years. Action is needed to identify and remove obstacles that limit access to leadership and professional roles for members of racial and ethnic minority groups. To make real impact, appropriate changes in policies and practices must be implemented to support DEI goals.
To encourage further action throughout the healthcare community, the National Association of Boards of Pharmacy® (NABP®), ASHP, and the organizations that have signed on to this statement have outlined the following recommendations for enhancing DEI at all levels of healthcare:
Implement and support policies and programs that eliminate financial barriers that inhibit students who are Black, Indigenous, or members of other racial minority groups from entering and participating in health care professional opportunities, such as pursuing degrees.
Incorporate DEI concepts addressing social determinants of health, unconscious bias, antiracism, health disparities, and cultural competence into healthcare professional curricula. as well as in continuing professional education requirements.
Develop policies that facilitate mentorship programs for students and new professionals who are Black, Indigenous, or members of other racial minority groups.
Implement programs to educate learners from pre-college students through new professionals about their opportunities to work in health care fields and serve on state regulatory boards with the goal of increasing racial and ethnic DEI.
Review state laws, rules, and policies that address the regulation of healthcare disciplines for the presence of racial disparities, bias, and barriers with the goal of eliminating structural racism.
Collect and document data measuring the representation of Black people, Indigenous people, and People of Color on health care regulatory boards and in the workforce, as well as members' attitudes about DEI topics. Measure and document all such information over time to show trends.
Review, measure, and document data on potential racial and ethnic disparities in the reporting of complaints and disciplinary actions handled by healthcare regulatory boards.
Partner with healthcare and regulatory organizations established to address DEI issues in order to strengthen the work already happening.
Seeking input, insights, and perspectives from a variety of individuals and groups, NABP will continue to convene with stakeholders and work groups to evaluate the current diversity and inclusion climate within the profession, propose recommendations for change, and provide resources. By combining and collaborating DEI efforts with other organizations' initiatives to amend policies and practices, NABP and other agents of change can create a stronger healthcare community devoted to protecting public health.
Download the full statement and view the list of participating organizations here.
The development of this policy statement was supported by the United States Department of Health and Human Services (HHS), Office of the Assistant Secretary for Health (OASH), and Office of Minority Health (OMH) as part of a financial assistance award totaling $601,400 with 100% of the project funded by HHS/OASH/OMH. The contents are those of the authors and do not necessarily represent the official views of, nor an endorsement by HHS, OASH, OMH, or the US government.
Posted February 3, 2023