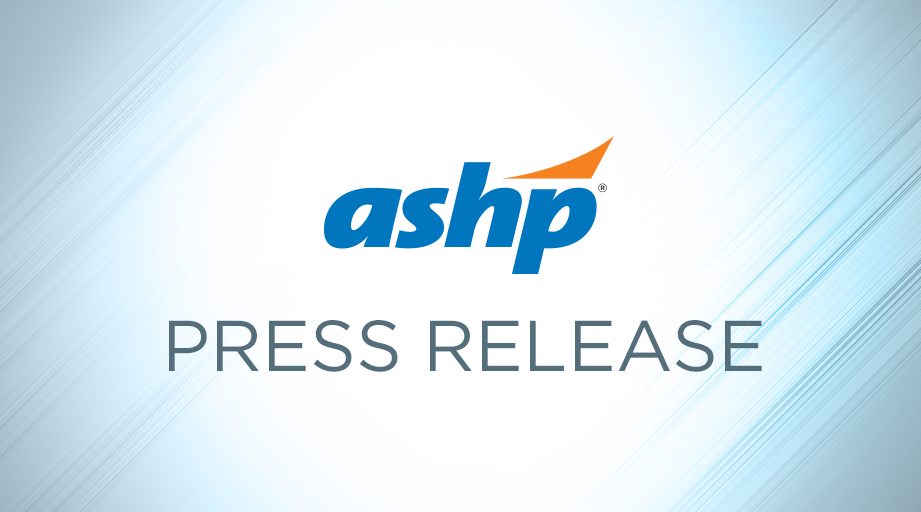 National hospital and hospital pharmacist associations representing members who serve patients in need are strongly opposed to House legislation that would impose onerous reporting requirements on hospitals participating in the 340B drug pricing program. Earlier today, the groups united to send a joint letter detailing their concerns regarding these measures to leaders of the House Energy and Commerce Committee, which plans a legislative markup tomorrow to consider the bills.
The associations signing the letter are 340B Health, the American Hospital Association (AHA), the American Society of Health-System Pharmacists (ASHP), America's Essential Hospitals (AEH), the Association of American Medical Colleges (AAMC), the Catholic Health Association of the United States, and the Children's Hospital Association. The letter urges the committee to reject legislative language included in two of the bills that the panel slated for consideration during tomorrow's markup:
A provision in a broader health access and transparency bill (H.R. 3561) would require covered entities receiving Medicaid managed care (MCO) payments for 340B drugs that exceed the 340B purchase price to submit annual reports to the government detailing the aggregate amount of this 340B benefit. These reports would further burden providers, potentially compromise proprietary financial data, and be duplicative of state laws and regulations.
A 340B hospital reporting bill (H.R. 3290) that would impose burdensome information submission requirements on most 340B hospitals on top of the many forms of reporting they already do voluntarily or as required by law. The mandated information would represent a misleading picture of 340B and would not show the real impact that savings have on care for the patients and communities that 340B hospitals serve. The associations are calling for the committee to reject the legislation.
340B Health, AHA, ASHP, AEH, AAMC, the Catholic Health Association, and the Children's Hospital Association will continue to advocate with lawmakers on the need to protect 340B and the patients in need who rely on it.
About ASHP
ASHP is the largest association of pharmacy professionals in the United States, representing 60,000 pharmacists, student pharmacists, and pharmacy technicians in all patient care settings, including hospitals, ambulatory clinics, and health-system community pharmacies. For over 80 years, ASHP has championed innovation in pharmacy practice, advanced education and professional development, and served as a steadfast advocate for members and patients. In addition, ASHP is the accrediting body for pharmacy residency and technician training programs, and provides comprehensive resources to support pharmacy professionals through every stage of their careers. For more information, visit ashp.org and ASHP's consumer website, SafeMedication.com.
Posted May 23, 2023