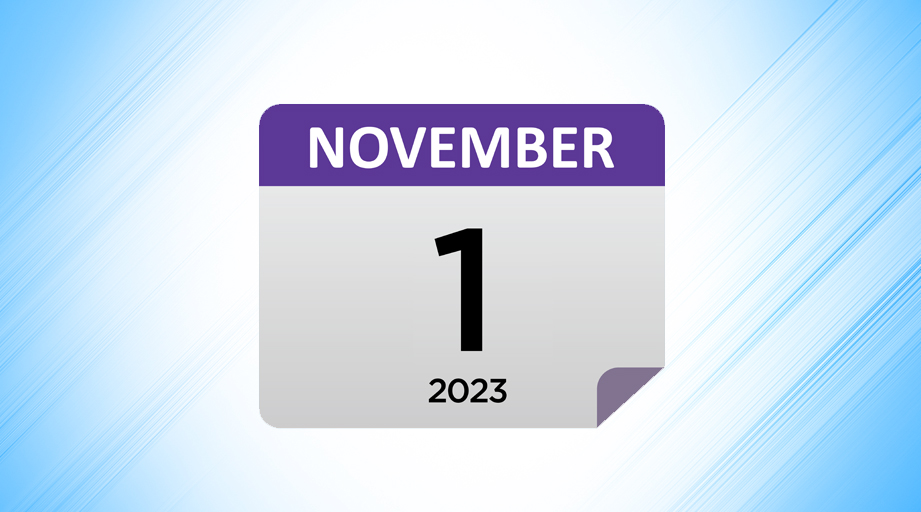 With 140 days remaining until the full effective date for the revised U.S. Pharmacopeia (USP) standards on sterile and nonsterile compounding, pharmacists named time, resources, and money as their main obstacles to compliance.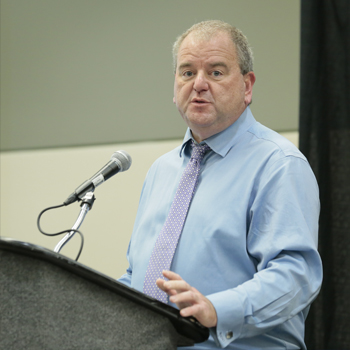 Robert Campbell
That's according to an informal audience poll at the June 13 session What Leaders Need to Know About Compounding at the ASHP Summer Meetings & Exhibition in Baltimore, Maryland.
"USP has pretty much rocked the world of pharmacy," acknowledged session presenter Robert Campbell, director of The Joint Commission's standards interpretation group. Campbell provided insights on what his organization's surveyors will expect when the standards go into effect.
In addition to the compounding chapters, USP's latest standards on radiopharmaceuticals and hazardous drugs will soon be compendially applicable — meaning they can be enforced under federal regulations, said session co-presenter Patricia C. Kienle, director of accreditation and medication safety for Cardinal Health and a member of the USP Compounding Expert Committee.
"On November 1, all four of these things kick in," Kienle said.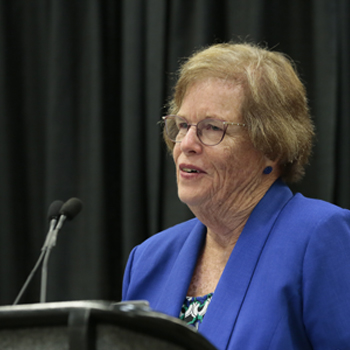 Patricia Kienle
Before touching on revisions to medication management standards, Campbell and Kienle spent more than an hour walking the audience through compliance expectations related to leadership, the environment of care, certification, and human resources — underscoring the wide scope of the revised chapters.
Campbell explained that USP's revised requirements for leadership, and the Joint Commission's focus on those requirements, flow from hospital conditions of participation in Medicare and Medicaid. One such example relates to contractual relationships between hospitals and compounding pharmacies or other providers of pharmacy-related services.
"The expectation is if you have a contracted clinical service, then you have to have a contract with them," Campbell said. "The main thing we're looking for is a written agreement."
He said Joint Commission surveyors will expect the contract to describe the scope of services and the quality metrics required for the work. And he emphasized that when "sister hospitals" within an organization prepare medications for each other, those relationships also require a contract, because the pharmacies operate under different license numbers and Medicare provider identification numbers.
Campbell confirmed that the expectation holds during unusual situations, such as the unexpected shutdown of a hospital's cleanroom, that require a hospital to temporarily obtain its medications from an affiliated location. He said true emergencies, such as major hurricanes, can create exceptions to the rule.
Revisions that address the environment of care include the need for monthly surface sampling in pharmacy areas used for sterile compounding of hazardous drugs. Kienle said that's a big change from the previous requirement for "periodic" testing.
"I think this is the most resource-dependent change," she added.
Kienle said another important change related to the sterile compounding of hazardous drugs is that all solutions used inside ISO 5 cleanroom devices must be sterile.
"If you're using a cleaning solution inside your hood, it needs to be sterile," she explained. "So that's changed."
Pharmacy departments must also pay close attention to facility factors, such as air exchange, high-efficiency particulate air filter integrity, and pressure differentials, that must be certified as compliant every six months.
And Campbell cautioned that regardless of what a certification report claims, Joint Commission surveyors will physically verify that ISO spaces are properly caulked, construction work didn't result in incorrectly installed HEPA filters and sensors, and all required testing was performed.
"You really need to look at your testing and certification reports," Campbell said. He urged audience members to create a spreadsheet for all required elements and verify that proper testing was performed and documented.
New requirements related to human resources include the need to document the training and competency of all staff who perform immediate-use compounding, including anesthesia staff, nurses, and emergency responders.
"This is a significant change," Campbell said. "This applies to anyone in your organization that does immediate-use compounding, regardless of their licensure type."
Kienle urged the audience to take advantage of the time remaining before November to use the Joint Commission's self-assessment tools, identify compliance gaps, and be aware of state regulations on compounding.
And she said it's a good idea to reach out to colleagues in nursing, risk management, infection control, and information technology who can help with compliance.
"Your director of pharmacy needs [those] four best friends now," she said.
Posted June 14, 2023