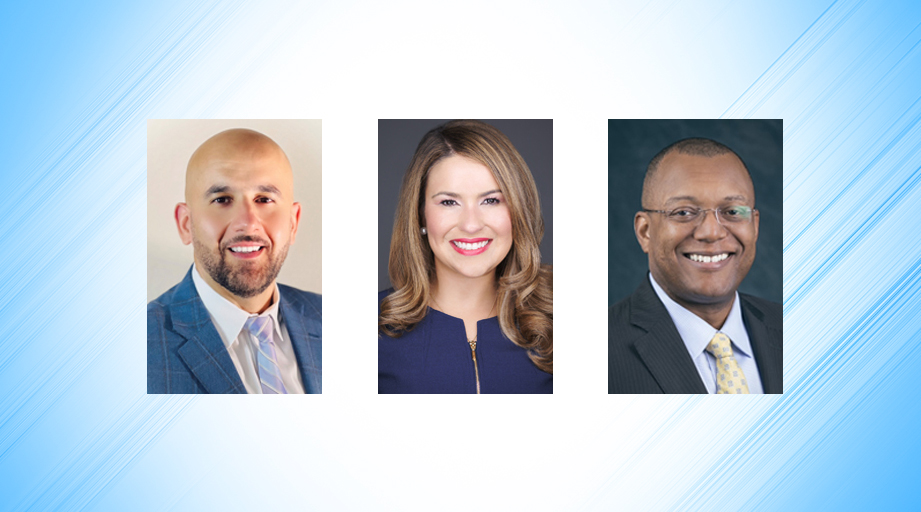 Fast and friendly service. Convenient information exchange with primary care providers. Staff members who know what their patients want and readily answer questions — this is how patients describe the pharmacies owned and operated by Advocate Aurora Health, says Ibrahim Abu-Arqoub, vice president of the organization's retail pharmacy operations.
Advocate Aurora Health owns and runs 71 retail pharmacies in Wisconsin and Illinois, with three more being rolled out in Illinois this year. Abu-Arqoub described the enterprise as "one of the largest health-system owned and operated retail pharmacy networks in the country."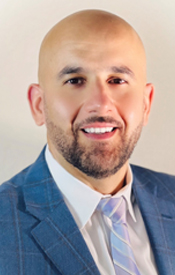 "We pride ourselves on being a one-stop pharmacy for providers and our patients," Abu-Arqoub said.
He and his chief pharmacy officer, Vincent Jackson, said 89% of patients who used the retail pharmacy network reported in a recent survey that they were satisfied or highly satisfied with their pharmacy care.
Results from ASHP's 2017 national survey of hospital pharmacy practice indicated that about a third of hospitals and health systems had an outpatient dispensing pharmacy, about 75% of which were operated by the health-system's pharmacy department. Hospitals with at least 300 beds were most likely to have an outpatient dispensing pharmacy.
A few health systems have announced closures of some or all their in-house pharmacies in recent years, and there is speculation that financial reasons are behind the decision.
"The closures of community pharmacy sites within health systems might appear to be a short-term financial gain, but the implications to patient safety, access, and long-term costs are far more harmful," said Melissa Ortega, system vice president for ambulatory pharmacy services at Tufts Medicine. "Integrated community pharmacies are essential in preventing hospitalizations, improving adherence, and handling care transitions that ultimately optimize patient outcomes and improve the overall bottom line of the health system."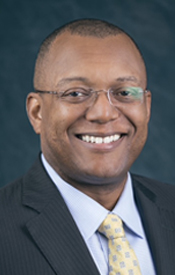 Ortega said that at Tufts, community pharmacies embedded within health system provide bedside delivery of postdischarge medications.
"The community pharmacy team works closely with interdisciplinary colleagues to prevent medication gaps in the patient's care while supporting their transition to home," she explained.
Ortega said the service demonstrates the organization's commitment to ensuring medications are accessible and affordable for patients.
Abu-Arqoub and Jackson likewise said that Advocate Aurora Health is committed to maintaining its own retail pharmacy network. In addition to getting high marks from patients, they said, the pharmacies help drive improvements in clinical outcomes that are good for patients and that help the health system meet quality goals.
For example, the organization's retail pharmacists, working in conjunction with clinic-based pharmacy staff, have helped patients with diabetes lower their glycosylated hemoglobin levels by an average of 1.8 percentage points. In addition, 80% of pharmacist-managed patients with hypertension are meeting their blood pressure goals, and about 60% of patients with heart failure are attaining a left ventricular ejection fraction above 40%.
"Our biggest advantage is that we are actually integrated into the medical records," Abu-Arqoub explained. "That gives us the key for a real and meaningful clinical operation to serve our patients."
Retail pharmacies that are separate from the health system lack ready access to important clinical information, he said.
Molly Schneider, director of retail and specialty pharmacy services for Cone Health in North Carolina, said her organization's seven community pharmacies likewise benefit from integration with the rest of the health system.
"We have access to the medical records, we have access to the providers, we have access to the patients," Schneider said, adding that the integration benefits patients and the health system.
This access allows Cone Health's outpatient pharmacists to provide transitional care services — a meds-to-beds program — for patients at high risk for readmission who are awaiting discharge. The service includes postdischarge follow-up.
"Pharmacists will call them, usually within a week of discharge, to do a medication reconciliation at home," Schneider said. The pharmacists verify that the patient has access to a pharmacy, understands what medications they need to take, and isn't taking a medication that was discontinued.
"We're trying to make sure that we're doing everything that we can to keep that patient from being readmitted," Schneider said. Other services offered at the pharmacies include vaccination, which varies by site but includes influenza, shingles, and COVID-19 vaccines. Paxlovid prescribing is also available at some sites.
Schneider said she's excited about the organization moving toward a central-fill model for pharmacy that will allow the community pharmacy team to spend more time on clinical services, such as diabetes and hypertension management. She said the change reflects the health system's business decision to support automation and increase clinicians' bandwidth to provide hands-on, patient-centered care.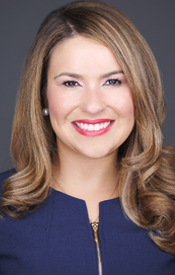 Abu-Arqoub acknowledged that it can be challenging for community hospitals and small health systems to establish a retail pharmacy operation.
"It's not the core business that healthcare systems are used to running," Abu-Arqoub said. "We need to make sure that they are sustainable a financial operation — which is doable. We are doing it, I know that other systems are doing it around the country."
Jackson said a key requirement for success is having pharmacy leaders who view retail pharmacy care as a necessary extension of hospital and clinic services.
"Our organization understands the value of pharmacists and we are continuing to push pharmacists to do more. And health systems need to do that," Jackson said. "They need to close the model that's going to be supportive of taking care of the total patient."
Posted June 26, 2023