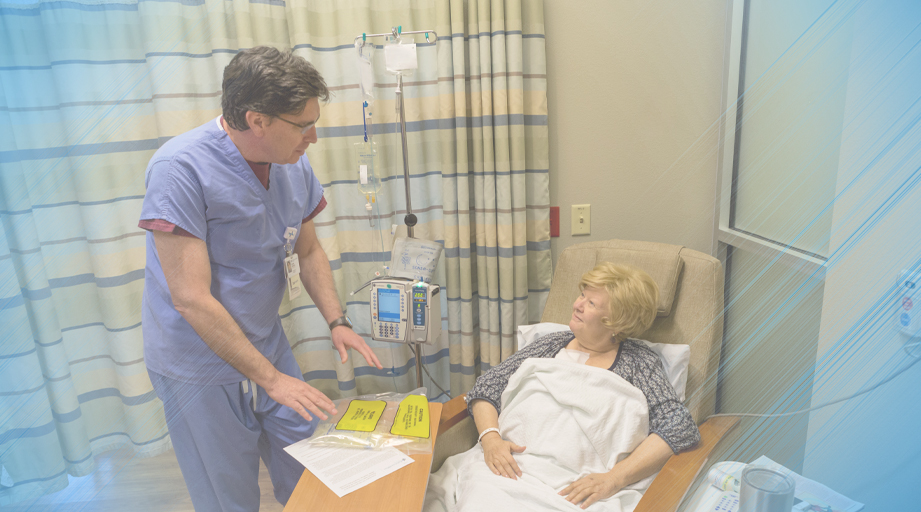 Today, the Centers for Medicare & Medicaid Services (CMS) released a long-awaited proposed rule detailing how it intends to repay hospitals for 340B Drug Pricing Program underpayments. The proposed rule is the result of CMS's cuts to the 340B program's reimbursement in 2018, which dropped payment from average sales price (ASP) plus 6% to ASP minus 22.5%. Earlier this year, the Supreme Court ruled that the agency had overstepped its authority in making the cuts and ordered CMS to make hospitals whole.
ASHP is reviewing the proposed rule and will provide additional detail in the coming days. ASHP previously provided CMS with recommendations on how to structure repayments. On initial review, the key elements of the proposed repayment include:
A one-time $9 billion lump sum payment (which includes the higher amount that would have been paid to hospitals in beneficiary copayments) to the more than 1,600 covered entities impacted by the reimbursement cuts;
The payment will be budget neutral, so CMS is proposing to offset the cost of the lump sum payment by cutting reimbursement for non-drug services over a number of years; and
Hospitals that enrolled in Medicare after 2018 will be exempt from the proposed cuts to non-drug services reimbursement.
Additionally, while the 340B repayment will be done under the hospital outpatient prospective payment system (OPPS), CMS has not yet released the full FY 2024 OPPS proposed rule. ASHP will update members when the full OPPS proposed rule is released.
ASHP remains staunchly committed to protecting and preserving the 340B program. We will be developing comments to submit to CMS by the September 23 deadline.
Posted July 7, 2023