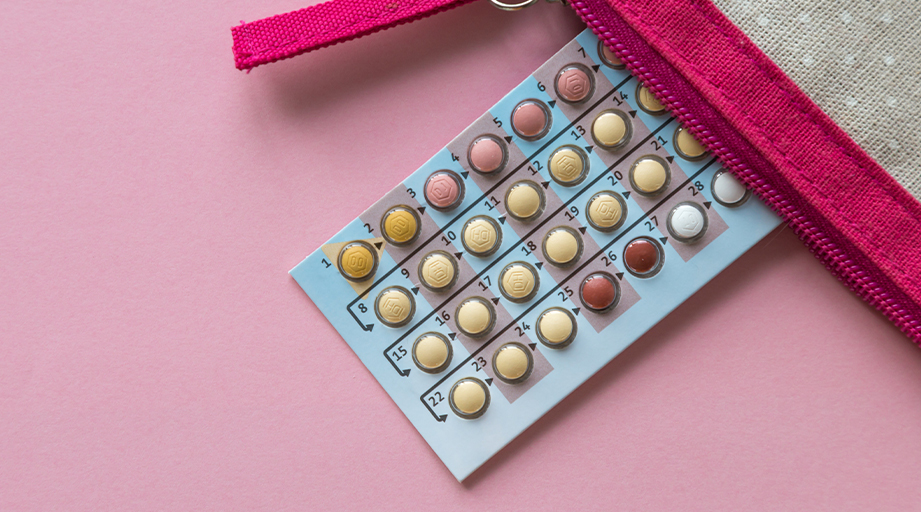 Today, the U.S. Food and Drug Administration (FDA) approved the first over-the-counter (OTC) oral contraceptive, norgestrel (brand name Opill). ASHP applauds the FDA's decision to provide additional options for reproductive healthcare.
The pill will be the first of its kind available without a prescription. The manufacturer, Perrigo, anticipates that the pill will be available in stores and online in early 2024. However, because the new product is OTC, it is not consistently covered by insurance, meaning that patients will need to pay for it out-of-pocket.
"ASHP strongly supports access to reproductive healthcare, including medications, for all patients," said Tom Kraus, ASHP vice president of government relations. "An OTC birth control option will improve access for many patients, but we remain concerned that a lack of insurance coverage and the corresponding out-of-pocket cost may still present a barrier."
ASHP will update members as additional information about the rollout of OTC birth control becomes available.
Posted July 13, 2023