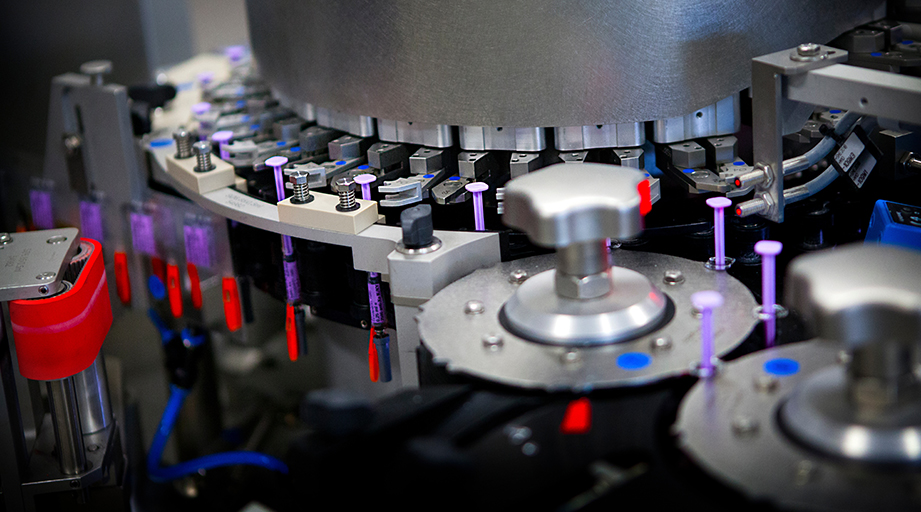 Pfizer reported Wednesday that a tornado damaged its manufacturing plant in Rocky Mount, North Carolina. The plant is a major manufacturing site for sterile injectable products. Pfizer is assessing the impact the storm damage will have on the national supply of sterile injectable products.
ASHP was tracking over 300 drug shortages even prior to the disruption at Pfizer's facility, which is likely to worsen the shortages. Many of the most severe and persistent shortages are among sterile injectables like those manufactured at the storm-damaged Pfizer plant. National policies are needed to bring an end to drug shortages.
Today, ASHP is releasing our new Policy Solutions to Address the Drug Shortage Crisis. These recommendations provide Congress and regulatory agencies with short- and long-term solutions to reduce drugs shortages, including recommendations to:
Enforce existing shortage prevention requirements that Congress passed based on ASHP's prior recommendations
Improve transparency into manufacturing quality
Encourage new manufacturers to enter the marketplace and new manufacturing sites
Encourage long-term, guaranteed-volume contracts
Diversify the manufacturing base
Finance private sector buffer supplies
These recommendations could help to minimize the negative impact of the tornado damage that threatens to deepen shortages of sterile injectable drugs. ASHP will update members as more information becomes available regarding the impact of recent storm damage on the drug supply.
Posted July 20, 2023