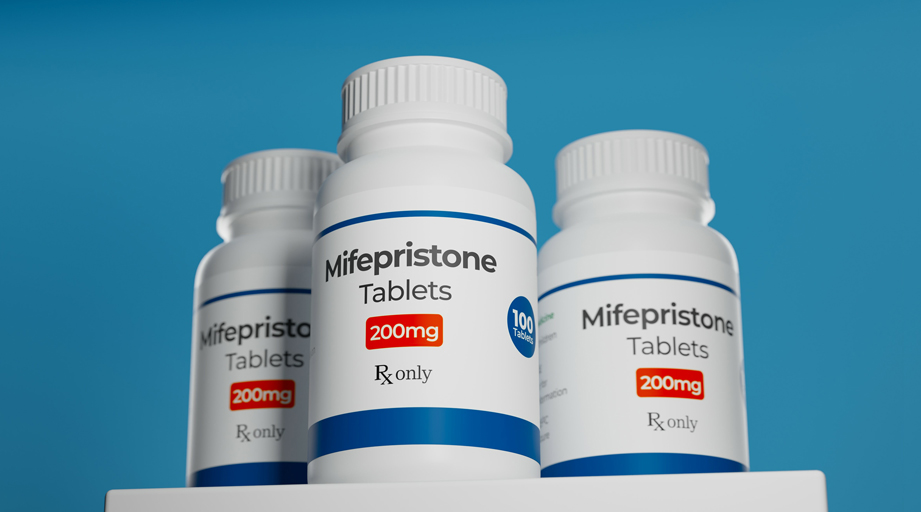 The recent decision by the Fifth Circuit Court of Appeals could affect the safe and effective use of mifepristone. ASHP released the following analysis to help members understand the implications of the ruling.
"The Fifth Circuit Court of Appeals has ruled on the appeal of the Alliance for Hippocratic Medicine v. U.S. Food and Drug Administration (FDA), which challenged the legality of the FDA's approval of mifepristone. A federal district court in Texas previously issued a preliminary injunction halting sales of mifepristone in the United States. However, the Texas decision did not take full effect because of a conflicting ruling in federal district court in Washington state, which ruled on a similar case and found that FDA's approval of mifepristone was appropriate because the drug is safe and effective. The judge in the Washington case further ruled that FDA should take no steps to reduce access to mifepristone in 17 states and the District of Columbia. These conflicting rulings set up the appeals to the Fifth Circuit and the Ninth Circuit.
The Fifth Circuit ruled that FDA's approval of mifepristone was legal but reversed subsequent FDA changes to the indicated conditions of use and Risk Evaluation and Mitigation Strategy (REMS) for the medication. Specifically, the court took issue with the following FDA actions:
Extending the indicated window of use from seven weeks to 10 weeks
Allowing the medication to be provided outside of a provider's office
Changing the dosing instructions, which, on initial approval, instructed providers to use a dosage three times the amount that is now commonly prescribed
The ruling will not take immediate effect because there is stay in place pending appeal to the U.S. Supreme Court. However, should the Supreme Court decline to hear the case, the Fifth Circuit decision will reverse FDA's decisions regarding safe and effective dosing and administration of mifepristone.
ASHP is concerned that reversing these FDA decisions will undermine safe and effective use of mifepristone and jeopardize patient access to reproductive care. ASHP is also deeply concerned that this decision creates a precedent to threaten established FDA decisions regarding safe and effective use of other medications.
ASHP's policy on reproductive health services recognizes that reproductive healthcare includes access to, and safe use of, medications; recognizes that reproductive health services include pre-conception, conception, post-conception, and termination of pregnancies; advocates for access to safe, comprehensive reproductive healthcare for all patients, including historically underserved patient groups such as patients of color, those with limited means, and those living in rural areas; and affirms that healthcare workers should be able to provide reproductive healthcare per their clinical judgment and their conscience without fear of legal consequence, workplace sanctions, social stigmatization, harassment, or harm.
Although there is a misoprostol-only regimen that can be used for termination of intrauterine or ectopic pregnancy, treatment with mifepristone and misoprostol has substantially lower rates of treatment failure than other medication options.
The Washington state ruling has also been appealed to the U.S. Court of Appeals for the Ninth Circuit, with a decision expected in the near term. Should the Ninth Circuit rule in favor of FDA, a split decision at the circuit court level would increase the likelihood of the Supreme Court agreeing to hear the case. ASHP will monitor developments and update members as more information becomes available."
Posted August 29, 2023