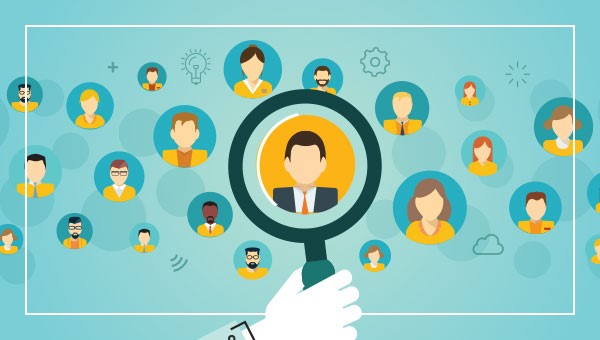 More than 50 hospital and health-system executives attended the first-ever virtual event for ASHP's Pharmacists in C-Suites (PICS).
The Sept. 7 program included pharmacists who serve as chief executive officers (CEOs), chief operating officers (COOs), and vice presidents with responsibilities for pharmacy and additional services lines. Topics included strategic partnering with post-acute care providers for improved bed utilization, challenges posed by insurers, optimized patient throughput, and ideas for leading and supporting health systems' workforces.
Pharmacists are stepping up to C-suite positions in healthcare — but without an established roadmap in hand. ASHP launched PICS last September, in part, to learn from pharmacists who have succeeded as C-suite executives and establish tools and resources to support current and future executives.
The Sept. 7 PICS event provided an opportunity for attendees to discuss C-suite issues and gave ASHP insights into future education areas for chief pharmacy officers and pharmacy directors.
"The discussions, advice, and engagement you are providing is instrumental to ASHP's commitment to pharmacy executives and leadership development," ASHP CEO Paul W. Abramowitz told attendees at the event. "The community you are creating for the growing number of pharmacist CEOs, COOs, hospital presidents, and those in other C-suite roles, will further support ASHP's mission and vision."
Joe Ness, senior vice president and chief operating officer at OHSU Healthcare in Portland, Oregon, discussed his system's efforts to deal with the difficulties of moving patients into post-acute care. Initiatives include working closely with post-acute partners, including, for example, developing systems to reserve beds for discharged patients.
Udobi Campbell, vice president for operations at UNC Hospitals in North Carolina, outlined similar challenges, noting that her institution has teamed up with a local organization to offer transportation to skilled nursing facilities. She also talked about the importance of decreasing patient wait times to see specialists in outpatient settings.
"What happens is issues linger," she said. "By the time they show up in our ED, they are much sicker."
Rick Couldry, vice president of pharmacy and health professions at the University of Kansas Health Systems, discussed ongoing challenges with payers, such as efforts by insurers to require cancer patients get their specialty drugs outside of the system, a practice that seeks to select those patients who are financially beneficial to the insurer.
Couldry described a necessary comprehensive partnership for the total care of patients, which must include the ability to maintain financial stability for the health system.
"The mindset on our end is it's all or nothing," he said. "You can't come and cherry pick part of our cancer services and not include all the care that goes with it."
Indu Lew, chief of staff at RWJBarnabas Health in New Jersey, spoke about her system's efforts to establish a single credo that will define the workplace culture. She also described the system's investment to "right-size" compensation levels.
"I can definitely speak from pharmacy, it made a huge difference in retention," she said.
The topics discussed on Sept. 7 were selected by the PICS Advisory Panel, which held its first meeting in June. ASHP has three goals for the PICS initiative and panel: advise ASHP on how best to meet the needs of high-level executives; provide ASHP with insights into how to grow its influence; and shape ASHP's educational resources to prepare pharmacists interested in moving into these executive positions.
Michael Sanborn, the chief growth officer at Baylor Scott & White Health based in Dallas, Texas, and co-chairman of the PICS Advisory Panel, reminded attendees of their role in the third part of that charge: helping guide fellow pharmacists who aspire to top-level positions.
"I'm sure you all get people approaching you and saying, 'I want to follow in your footsteps. How do I do that?'" Sanborn said. "And that's the goal of some of this feedback today."
Posted September 15, 2023