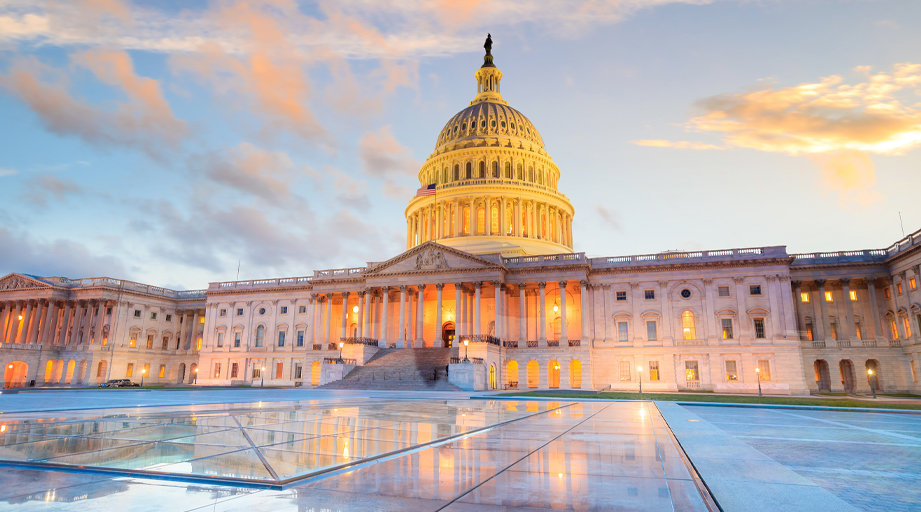 Today, the Senate Finance Committee considered the Better Mental Health Care, Lower-Cost Drugs, and Extenders Act, which would rein in predatory activities by pharmacy benefit managers (PBMs) as well as improve mental health and substance use disorder treatment for patients in the Medicare and Medicaid programs. The bill passed the committee 26-0.
ASHP and AHA worked together to oppose harmful site-neutral payment changes. We are pleased that the committee did not include site-neutral proposals.
Senators John Thune, Mark Warner, and Chuck Grassley filed amendments on their provider status bills, the Equitable Community Access to Pharmacist Services Act (S. 2477) and the Pharmacy and Medically Underserved Areas Enhancement Act (S. 1491). Grassley specifically noted his interest in working with the committee on this issue.
Members can read ASHP's full analysis of this legislation and proposed amendments.
Posted November 8, 2023