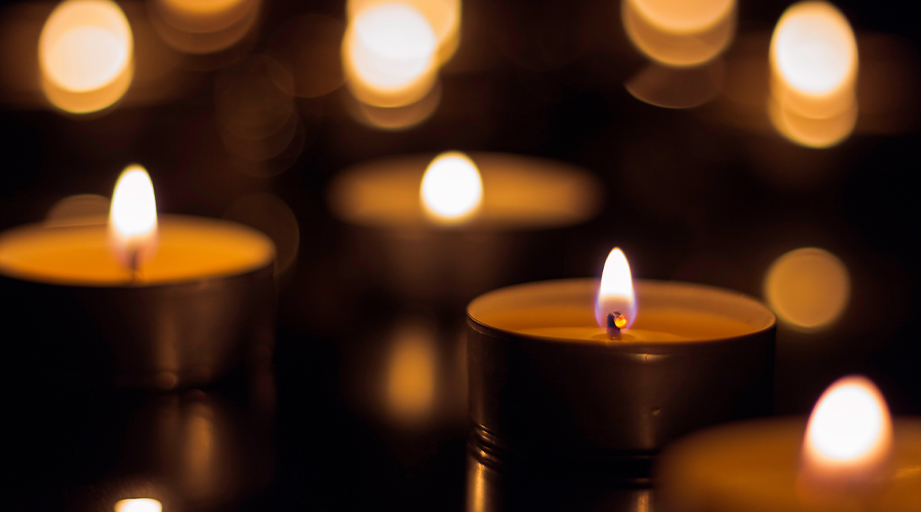 William Thims Sahlin of Northbrook, Illinois, died Feb. 28, 2023, at age 96 years.
From 1962 to 1991, Sahlin worked for Baxter Travenol Laboratories. He led the company's educational services division and initially launched a series of innovative seminars that helped hospitals establish IV admixture services. He then went on to develop seminars on other contemporary pharmacy practices.
"Bill Sahlin was a remarkable person with a unique connection to pharmacy," said ASHP Chief Executive Officer Paul W. Abramowitz, who was one of many faculty members for these seminars. "He introduced a new educational paradigm that helped health-system pharmacy expand and grow, complementing what ASHP and the pharmacy profession were working to accomplish at the time. The daylong seminars were often cosponsored by ASHP state affiliates."
The multiyear seminar series ultimately provided education to thousands of pharmacists across the United States.
Sahlin was born Aug. 26, 1926, in Chicago, Illinois, to Thims Sahlin of Sweden and Viola (Kassel) Sahlin of New York. He received a bachelor's degree in English from DePaul University in 1949 and a master's degree in English from Northwestern University in 1953.
He became an associate member of ASHP in 1974, a category reserved for supporters of the profession who aren't pharmacists. In 1978, he received the Industry Service Award from the Texas Society of Hospital Pharmacists.
Sahlin's contributions to pharmacy grew from his professional connection with Ohio State University pharmacy chief Clifton Latiolais and his pharmacy team. The university hospital, under Latiolais, was an early adopter of hospital pharmacy IV admixture services and a pioneer in the transition from glass containers to plastic IV bags.
ASHP Past President Roger W. Anderson, one of numerous pharmacy leaders who launched their careers under Latiolais, said this transition "had a huge impact on the promotion of safe delivery of IV solutions that contained drugs."
"In those days, back in the early 60s, IVs were prepared by nurses up on the floor," Anderson recalled. "And this was something that the pharmacies were now taking over to prepare in truly aseptic conditions under laminar flow hoods."
ASHP Past President Harold N. Godwin, who also trained under Latiolais, said the seminars helped fill a critical training gap at a time before pharmacy schools taught students how to prepare sterile IV admixtures. He said the first Travenol seminar was held in Columbus, Ohio, and hosted dozens of pharmacists in nearby states.
Anderson said the company paid for the venue and supplied each participant with a kit containing IV bags, medication vials, and other supplies.
"We had every participant open up their kit, and they prepared an IV admixture product at their desks," Anderson said. "It was just technique; it wasn't sterile. But it was very unique. I'd never seen a program that demonstrated that kind of hands-on preparation of the sterile product."
Godwin said the initiative quickly expanded, with additional pharmacy leaders participating as session presenters.
"We had many programs going on simultaneously in different parts of the country," Godwin said. "It was supporting a whole new infrastructure."
By the early 1980s, these seminars changed and now focused on financial management for hospital pharmacies; formularies and pharmacy and therapeutics committees; implementation of clinical pharmacy services; and expanding clinical pharmacy services to ambulatory care settings.
"It was Bill's idea to do this in order to assist pharmacy directors and pharmacy managers in new and emerging areas of leadership and practice," Abramowitz said.
Abramowitz, Anderson, and Godwin all said it was a pleasure to know Sahlin professionally and personally.
"He was just a brilliant, wonderful, and caring person," Abramowitz said.
Posted November 21, 2023