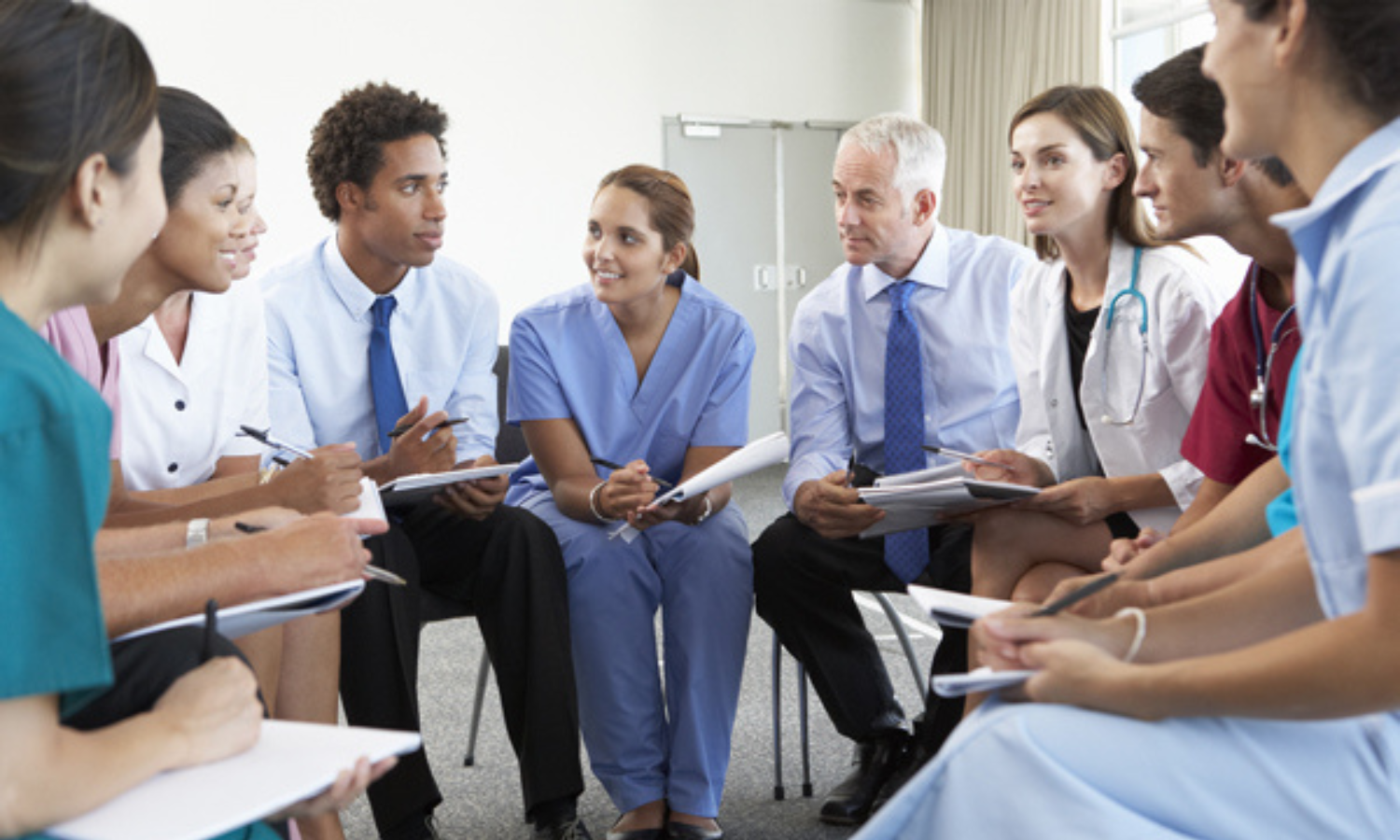 From hospital to home, standardizing processes and implementing best practices can improve patient and medication safety.
The annual Pharmacy Leadership Forum, The Pharmacy Team: A Patient Safety Anchor in a Turbulent Sea, will be held in conjunction with the ASHP Midyear Clinical Meeting & Exhibition on Sunday, Dec. 4, at 1–4:15 p.m. in Islander Ballroom I, Lower Level, Mandalay Bay North Convention Center.
Safety is at the forefront of all processes in the pharmacy department. ASHP has been a champion of safety since our founding more than 80 years ago. Standardize 4 Safety (S4S) is the first national, interprofessional effort to standardize medication concentrations to reduce errors. S4S establishes standardized concentrations for intravenous and oral liquid medications for patients of all ages in settings ranging from hospital to home. Building off the initiative's powerful momentum, this year's forum will highlight actionable solutions for standardization of processes and incorporation of best practices in workflows to improve patient and medication safety. Accredited for 3 hours of ACPE- approved medication safety CE for pharmacists and technicians, this interactive program will be chaired by Patricia C. Kienle, director of accreditation and medication safety for Cardinal Health. Four expert faculty will join Kienle for an afternoon of safety education: Mary Ann Kliethermes, director of medication safety and quality for ASHP; Kevin N. Hansen, director of pharmacy and compounding services for Cone Health; Rita K. Jew, president of the Institute for Safe Medication Practices; and Glen Gard, national director of sterile compounding compliance for Option Care Health.
Take an opportunity to network and collaborate with others on safety solutions. The agenda will include a 15-minute hosted energy break.
This activity is provided by ASHP and supported by an educational grant from Baxter Healthcare Corporation. More information can be found here. 
Posted October 5, 2022