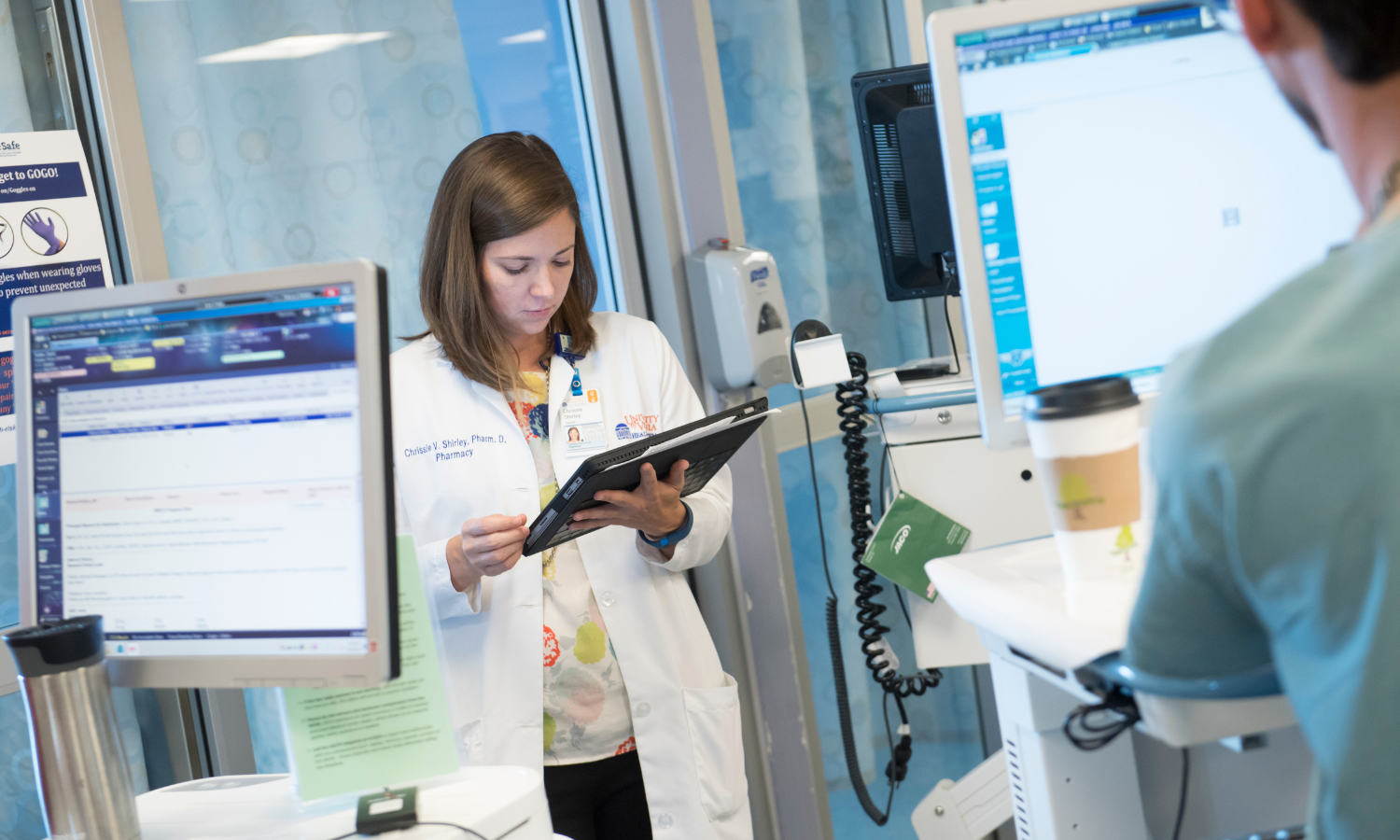 Developed by premier pharmacy experts and faculty, ASHP's content is comprehensive, scenario-based, and interactive.
ASHP is the leading continuing pharmacy education provider in the country and has been supporting board certification for decades. Currently, there are over 50,000 board certified pharmacists. We continually expand our resources to meet the growing demand of our members who seek highly educational and practical programming. Our proprietary board certification plan, the Review and Recertification Reward Program, is unmatched and provides free exam preparation material to ASHP member residents and new practitioners. ASHP's innovative and cost-saving 1-Year and 3-Year Recertification Plans are available in response to requests for affordable, easy-to-access recertification activities and recertification plans that can be integrated within hospitals, health systems, and other institutions.
ASHP's content is developed by premier pharmacy experts and faculty. Our comprehensive, scenario-based, and interactive approach to board review and recertification is opposite the didactic learning norm. Learners are engaged in a manner that provides a meaningful and lasting impact on their practice.
"I used ASHP's board certification resources during my last recertification cycle. As someone who is a visual and tactile learner, I appreciate ASHP's multimodal approach to teaching. The program offers audio/visual lectures, handouts, and articles that are clear, concise, and relevant. This allows me to stay up to date with current pharmacotherapy literature for my emergency medicine practice. The exam content is also to the point and applicable to practice. Lastly, continuing education credit recording is immediate, making it easy to keep track of credit status. I highly recommend this for anyone looking for a straightforward way of meeting recertification requirements."
Marianne Pop, PharmD, MPH, BCPS
ASHP is proud to support the following pharmacy specialties:
Ambulatory care pharmacy*
Cardiology pharmacy*
Compounded sterile preparations pharmacy
Critical care pharmacy
Emergency medicine pharmacy*
Geriatric pharmacy*
Infectious diseases pharmacy*
Oncology pharmacy*
Pediatric pharmacy
Pharmacotherapy
Solid organ transplantation pharmacy*
*Offered jointly with the American College of Clinical Pharmacy (ACCP).
Posted November 21, 2022