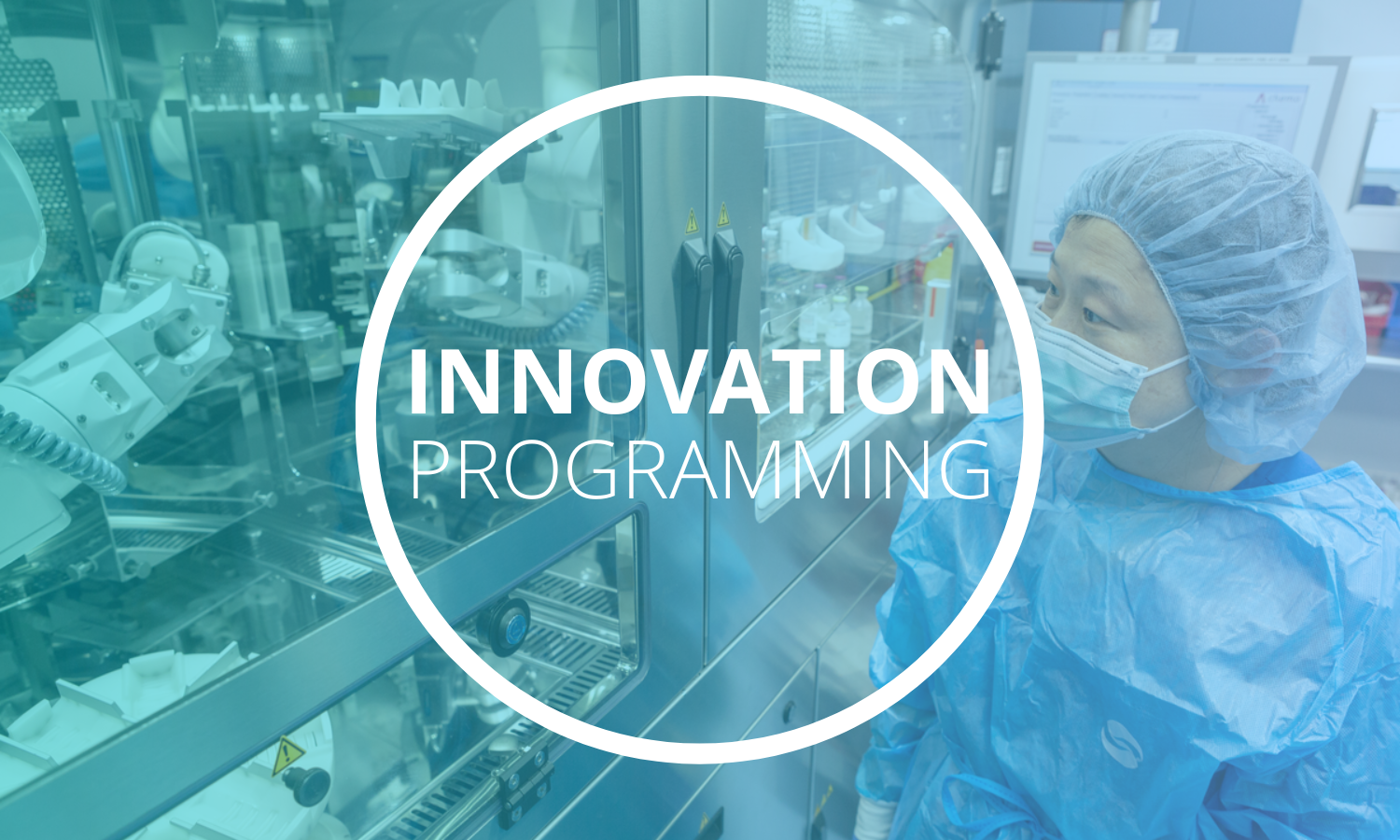 The new learning collaborative will help clinicians implement a pharmacogenomics program at their institutions.
ASHP launched the inaugural cohort of the Pharmacogenomics Accelerator in September. The accelerator represents a combined effort between ASHP and University of Minnesota College of Pharmacy. The endeavor helps clinicians implement a pharmacogenomics program at their institutions and provides opportunities to enhance participants baseline clinical skills in the area. The new learning collaborative offers a wide range of learning experiences for pharmacy professionals, including webinars and events with subject-matter experts, access to multiple resources and activity streams, and individualized support from an implementation coach.
The national learning experience was designed with the following goals in mind:
Catalyze pharmacy leadership in pharmacogenomics service development.
Accelerate the design and implementation of comprehensive pharmacogenomics services that demonstrate value to stakeholders (patients, health-system leaders, payers).
Create an environment that supports shared learning and celebrates successes of leading-edge organizations that invest in pharmacogenomics services.
Participating health systems receive implementation support through three specific activity streams supported by pharmacogenomics and implementation science experts:
Didactic materials, including business and implementation plan development
Collaborative experience with an all-teach, all-learn atmosphere
PGx ECHO and ASHP PGx certificate program to learn and improve clinical pharmacogenomics skills
To learn more, attend Tuesday's Midyear Clinical Meeting & Exhibition session ASHP and University of Minnesota Pharmacogenomics Accelerator: Update from Inaugural Cohort from 2 p.m. to 3:30 p.m. in Mandalay Bay South Convention Center, South Seas F, level 3. For other inquiries, or if your site is interested in joining the next cohort, please contact [email protected].  
Posted November 10, 2022