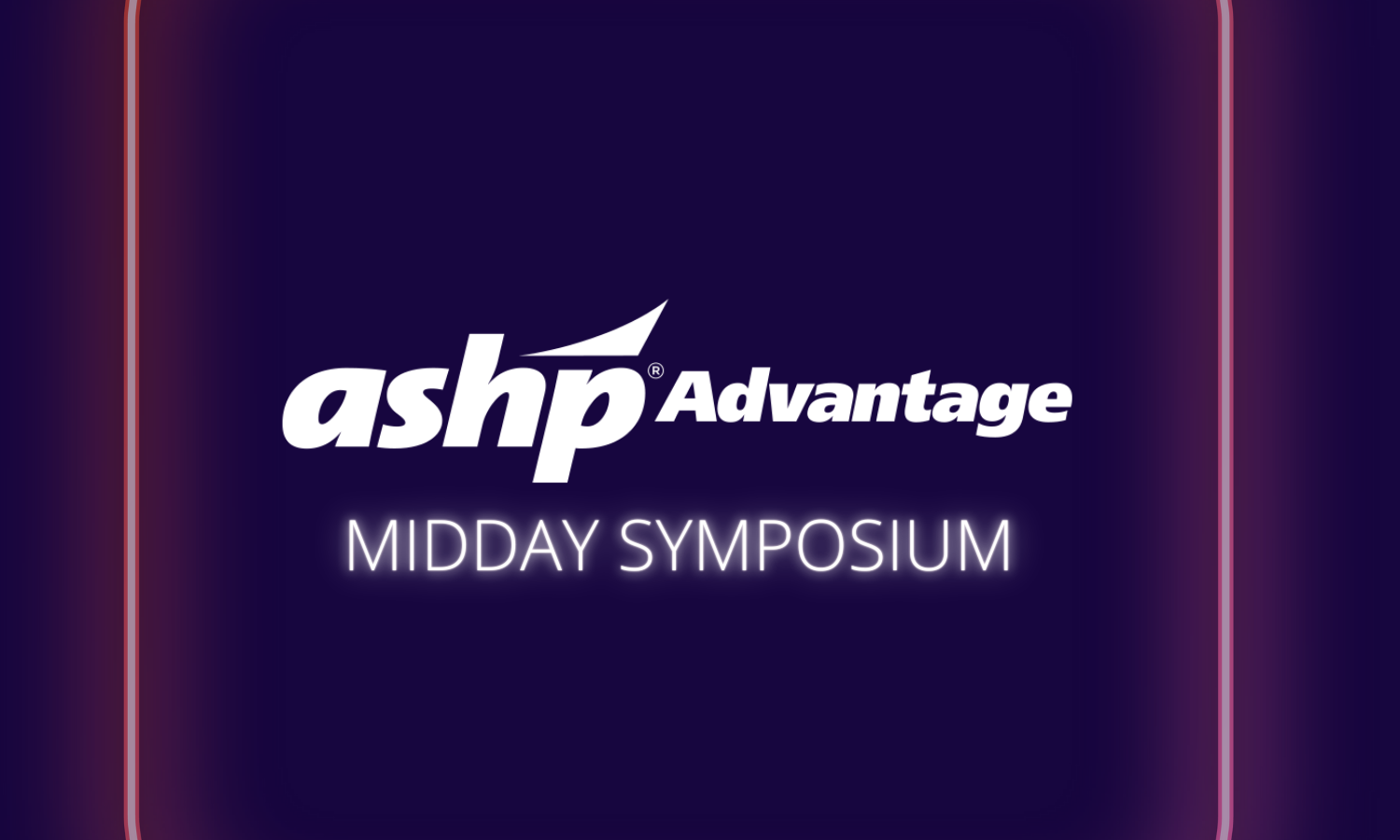 CDI is a threat to public health, but new therapies are emerging that could help turn the tide.
Clostridioides difficile infection (CDI) is a threat to public health, and recurrence is common. Pharmacists play an integral role in the prevention and treatment of recurrent CDI. Join us for the 1.5-hour Midday Symposium Existing and Emerging Clostridioides difficile Infection Therapies: Importance of Microbiome Restoration. The session is scheduled for Tuesday, Dec. 6, from 11:30 a.m. to 1:00 p.m. PT in the Islander F, lower level, Mandalay Bay North Convention Center. Travis J. Carlson, assistant professor at the High Point University Fred Wilson School of Pharmacy, and Kelly Reveles, associate professor at University of Texas Health Science Center in San Antonio, will provide expert guidance on CDI therapeutics, including the role of microbiome restoration. This educational activity will review the burden of CDI on the health system and the logistical complexity of existing and emerging therapeutics. 
This activity is provided by ASHP and is supported by an educational grant from Ferring Pharmaceuticals, Inc.
Posted October 5, 2022