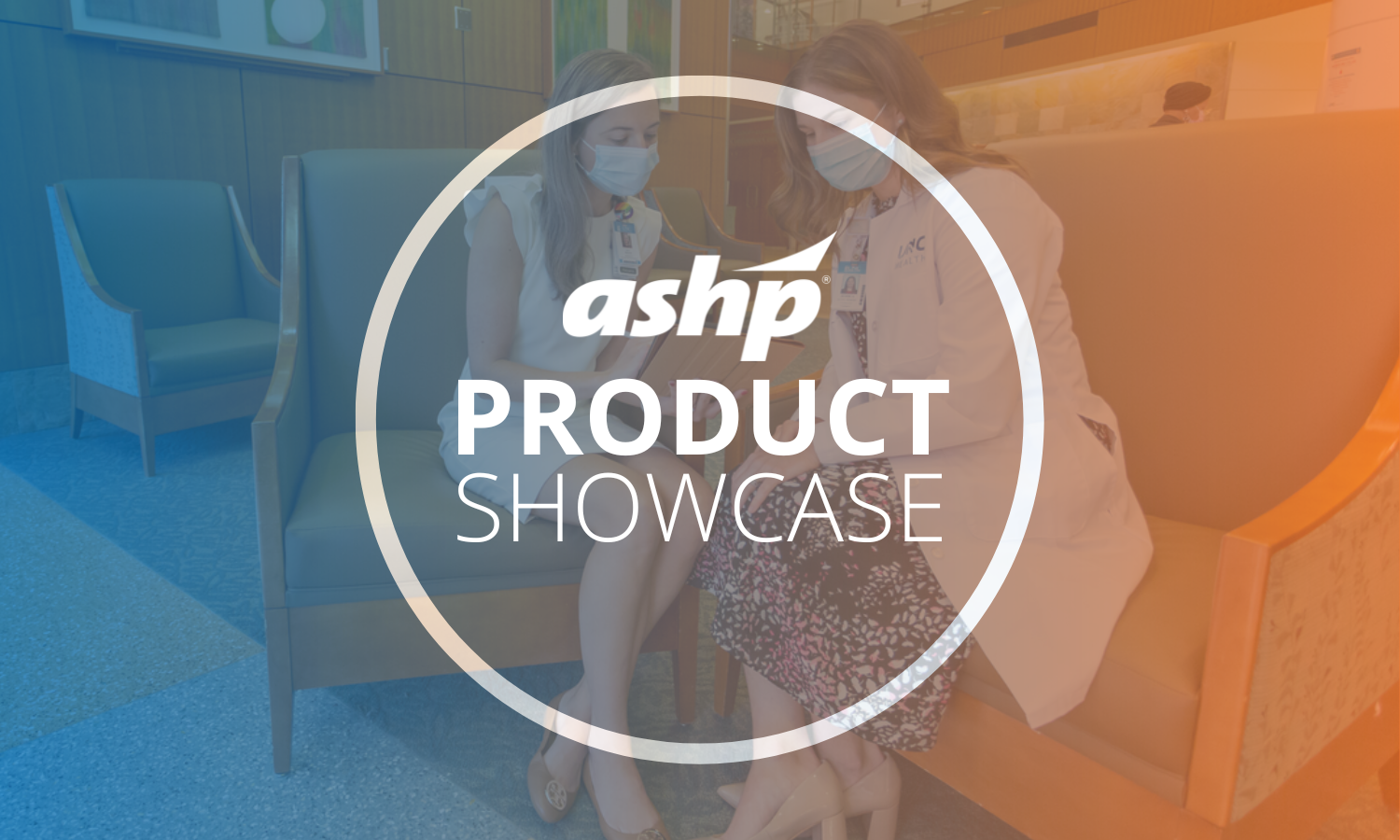 The 2023 edition of ASHP® Injectable Drug Information™, formerly the Handbook on Injectable Drugs®, is a must-have resource for every pharmacy.
The industry's go-to guide is newly updated with the latest information, the full list of the AHFS® Pharmacologic-Therapeutic Classification© system, more than 400 monographs, and nearly 200 new references for a total of over 24,000 compatibility pairs.
Your patients' safety depends on strong research
With its 40-year track record of precise, accurate detail, nothing else comes close for compatibility, stability, storage, and preparation of parenteral drugs. Backed by quality, peer-reviewed published literature and authored under the editorial authority of ASHP, the choice is clear.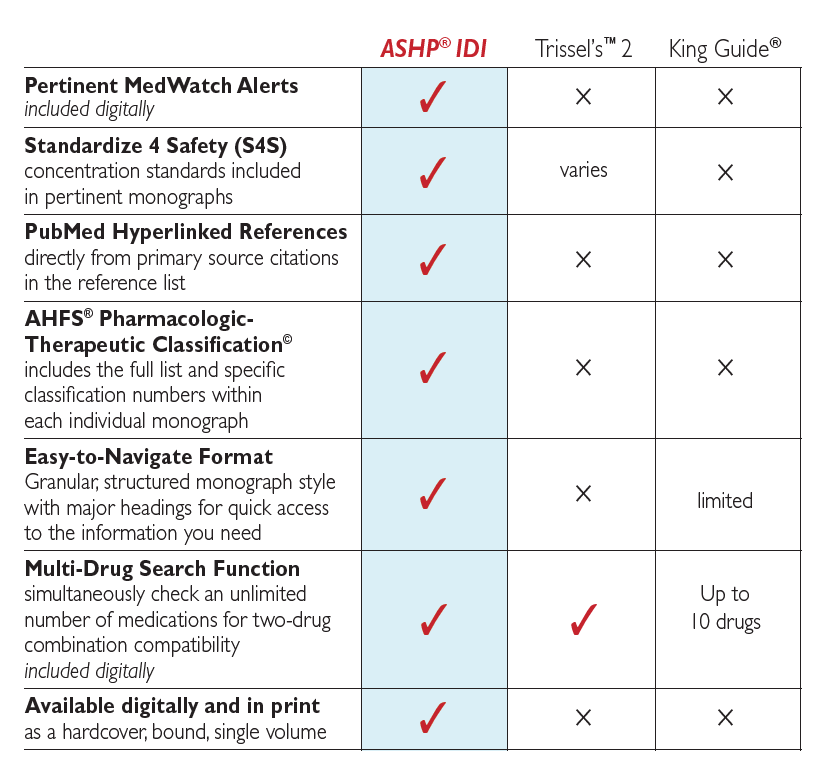 Receiving top-rated reviews year after year, ASHP Injectable Drug Information continues to be the most trusted authority for serious professionals for more than four decades.
"… it is widely used by pharmacists and other healthcare professionals across the world. No other reference source examines parenteral drug stability and compatibility in such detail." - Laurence A. Goldberg
"I have been using this book for nearly 20 years, and as a hospital pharmacist I really can't imagine a department of pharmacy being without it." - Patrick McDonnell, PharmD
Learn more about ASHP Injectable Drug Information at the ASHP Product Showcase during the meeting or by visiting ashp.org/injectables.
Posted November 21, 2022