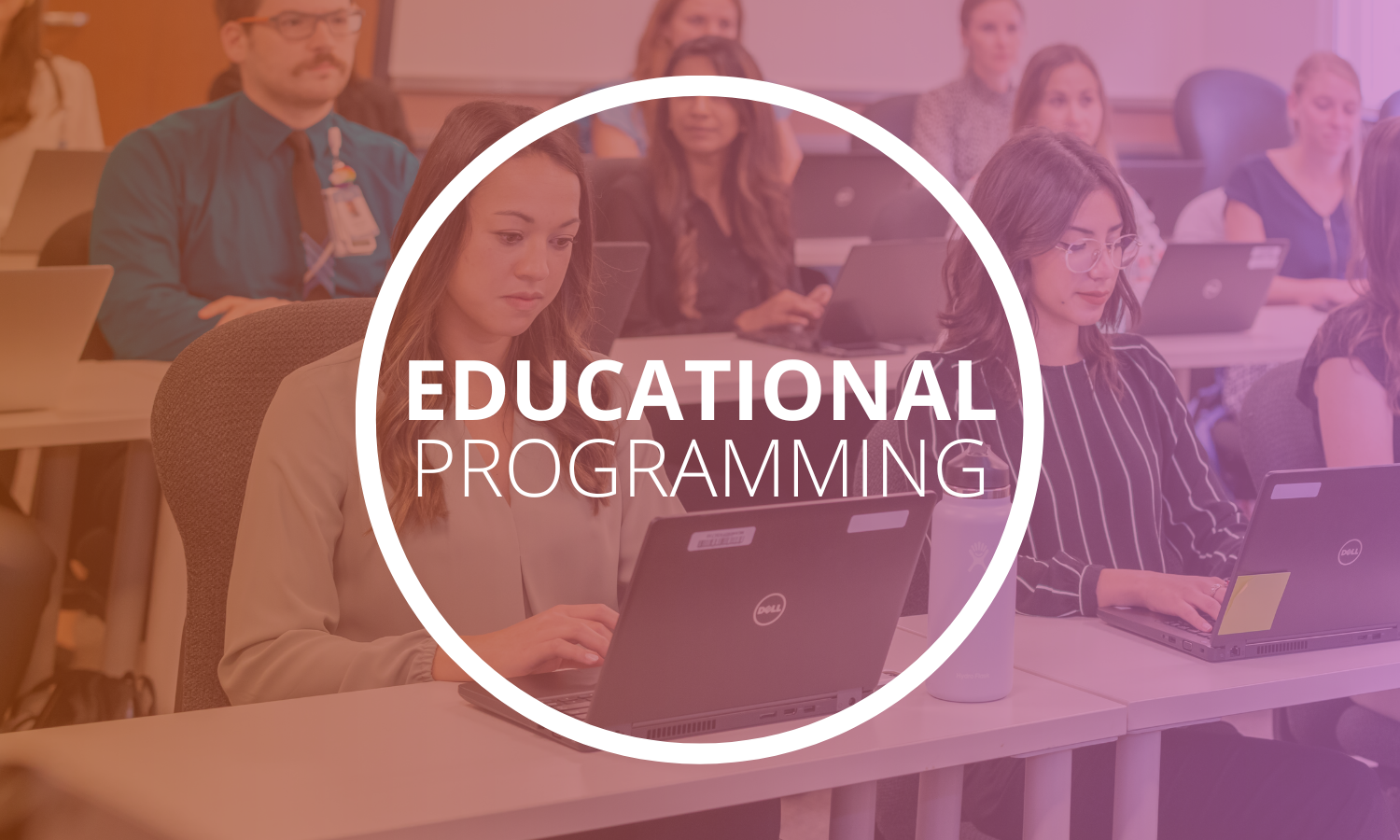 From predicting adverse drug events to managing distractions and the latest in vaccinations, these sessions offer a little bit of everything.
Choose from three powerful sessions on Wednesday, Dec. 7 at 10 a.m.
Protect the Women & Children: Machine Learning Methods to Predict Adverse Drug Events (ADEs) In this session you will discuss ongoing database development focused on predicting drug event risks in pediatric patients and summarize pharmacovigilance algorithms that leverage machine learning to predict sex risks.
Oceanside A, South Convention Center
Hit the Reset Button: Mastering MindSet, HeartSet, SoulSet and SkillSet in Your Practice The pandemic has left many of us — especially in healthcare — dizzy, distracted, and frustrated in its wake. It's time to put traction and action into all the distraction! This fast-moving empowering session will focus on 4 Key Ingredients of Self-Mastery & Resilience: MindSet, HeartSet, SoulSet and SkillSet.
Oceanside D, South Convention Center
Vaccinology: New Diseases, Refined Technologies, More Anthropology This session will identify diseases likely to become newly preventable by vaccination in the next few years and include discussion on how technologies can be applied to improve vaccine efficacy, stability, or other parameters for various diseases, as well as how anthropology may be more prominent than immunology in vaccine delivery.
Oceanside C, South Convention Center
Posted November 21, 2022