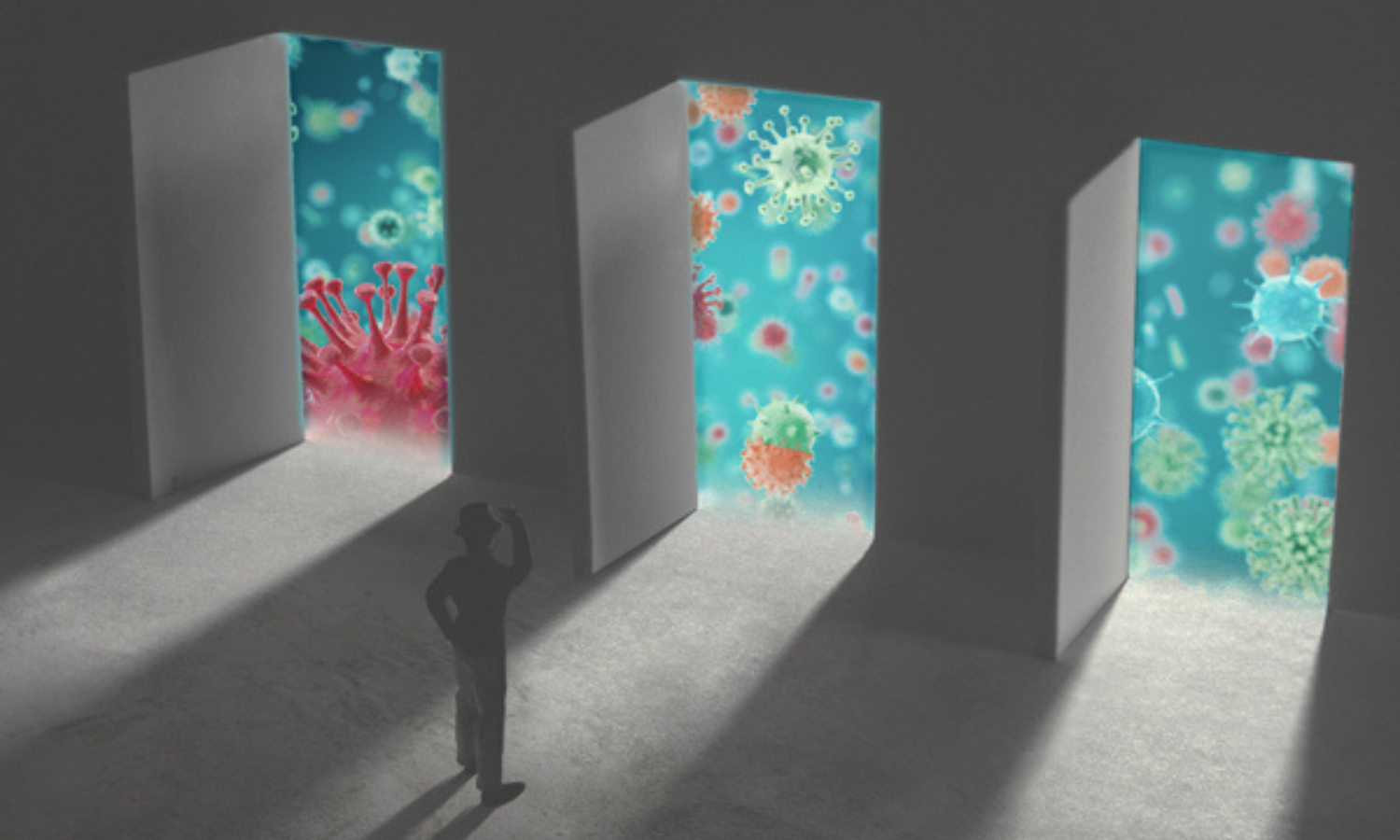 New guidelines for treating CDI in adults could lead to confusion in deciding on treatment.
Join us at the ASHP Midyear Clinical Meeting & Exhibition on Monday, for the Midday Symposium, Clinical Decision-Making in Prevention and Management of Clostridioides difficile Infection, on Dec. 5 from 11:30 a.m. to 1 p.m. in the Islander Ballroom I, Lower Level, in the Mandalay Bay North Convention Center.
Clostridioides difficile infection (CDI) continues to be the most prevalent pathogen and cause of healthcare-induced infective diarrhea in adults. Newly published guidelines for CDI in adults differ in their recommendations, leading to potential confusion among the interprofessional team regarding therapy selection to treat this condition. Due to the complexity of CDI and its treatment, many clinicians do not understand the many choices of treatments available to them. Three published guidelines vary in their recommendations, adding to the potential confusion and making it important for pharmacists to collaborate with clinicians to ensure appropriate treatment and prevention of initial or recurrent CDI. 
This session will also discuss the need to discuss and account for patient-specific factors such as the social burden of disease recurrence on the patient's quality of life. Anne Gonzales-Luna, research assistant professor - infectious diseases at the University of Houston College of Pharmacy, and Andrew Skinner, assistant professor of medicine at the Loyola University Medical Center, will use patient cases to illustrate and discuss the updated treatment guidelines for CDI, including the need for enhanced therapeutics in the prevention and treatment of this infection. 
This activity is provided by ASHP and is supported by an educational grant from Merck.
Posted October 5, 2022