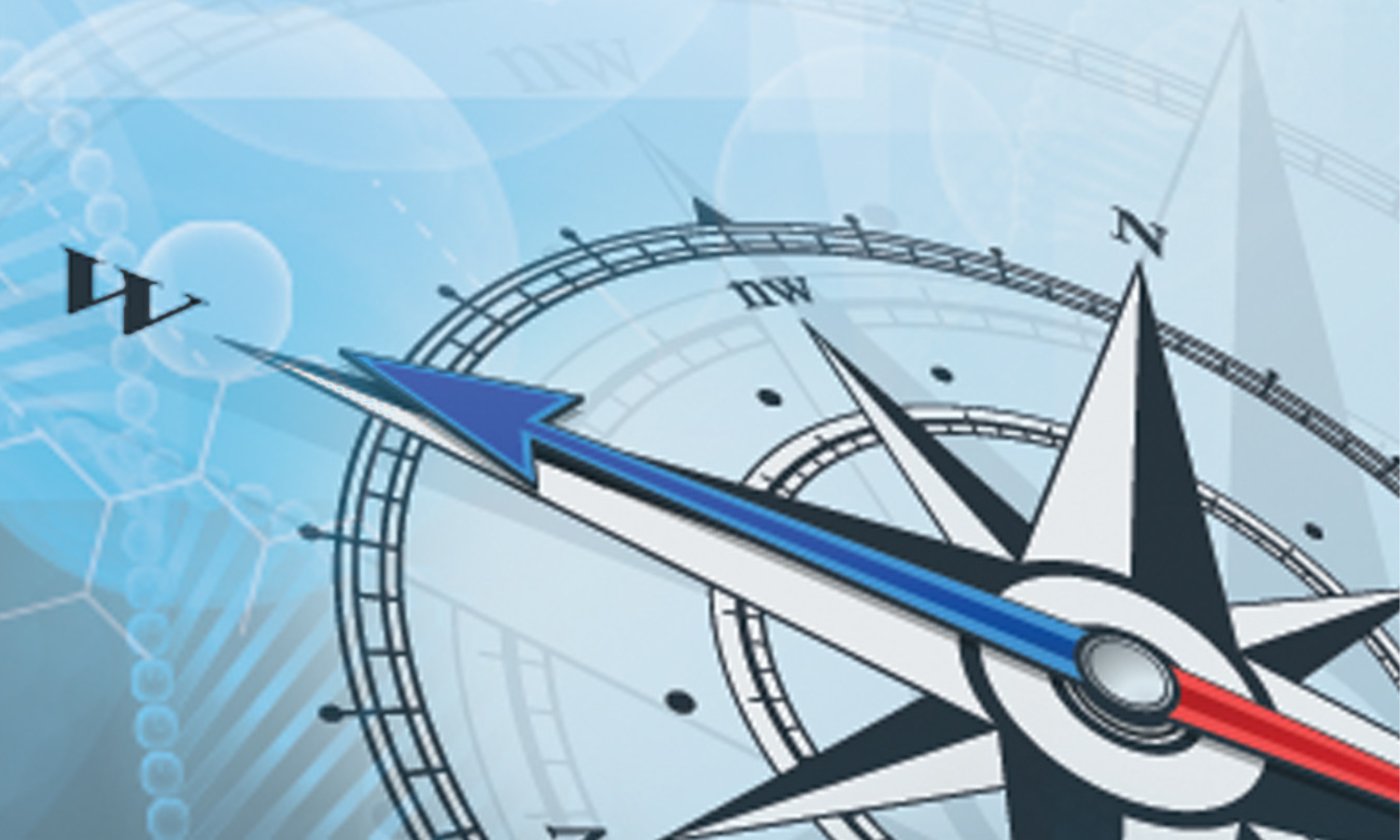 Immune checkpoint inhibitors are rapidly becoming the new standard for many cancer indications.
If your typical day includes the unexpected, be sure to attend the Midday Symposium Get to the Checkpoint: A Practical Perspective on Updates in Immunotherapy and Immune-Related Adverse Event Management at the ASHP Midyear Clinical Meeting & Exhibition. The session takes place Monday, Dec. 5, from 11:30 a.m. to 1 p.m. in Islander Ballroom B/G, lower level, in the Mandalay Bay North Convention Center.
Immune checkpoint inhibitors (ICIs) are rapidly replacing traditional chemotherapy treatment and becoming a new standard of care across many cancer indications, and immune-related adverse events (irAEs) are on the rise. Effective irAE care plans are a necessary component of managing ICI therapy, but it's a challenge to keep up with the rapid changes in evidence-based guidelines and published clinical trial data on ICIs and irAE management. This session explores reversible and permanent irAEs observed in patients treated with ICIs and covers affected organ systems, the unusual time course for symptoms, and clinical presentation. Jordan McPherson, oncology clinical pharmacist at University of Utah Health's Huntsman Cancer Institute and adjunct assistant professor at the University of Utah College of Pharmacy in Salt Lake City, and Tonya Smith, clinical pharmacy specialist in internal medicine at Emory University Hospital Midtown in Atlanta, Georgia, will take a case-based approach on how to differentiate, recognize, and manage irAEs in accordance with current clinical trial data and recommendations from national guidelines.
This activity is provided by ASHP and is supported by an educational grant from Merck.
Posted October 5, 2022