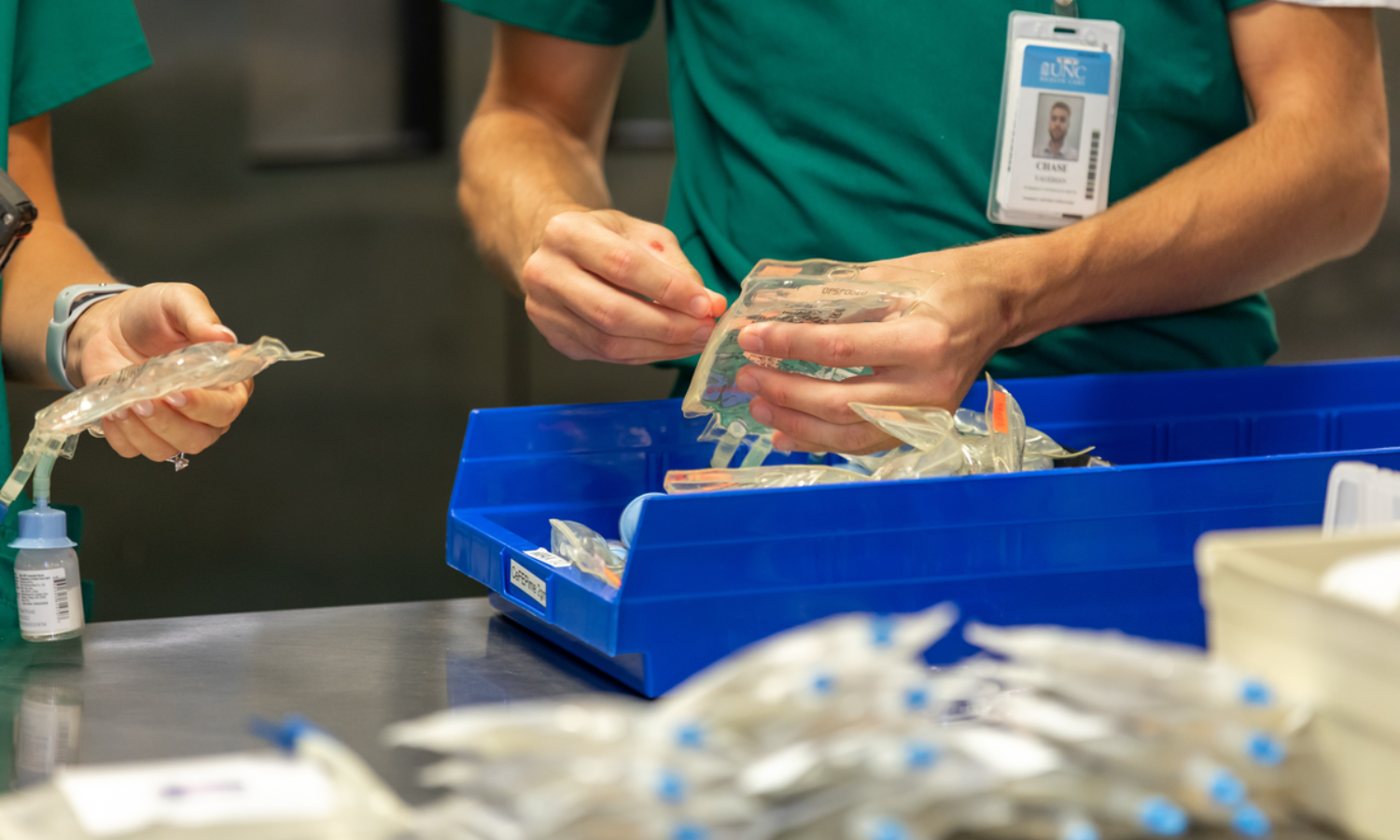 Pharmacy technicians are in high demand and ASHP membership can help steer them in the right direction.
As the manager of liaison excellence for Trellis Rx, certified pharmacy technician Ray Howard has an integral role for a company that partners with health systems to help them launch specialty pharmacies. Howard is part of the company's implementation team, meeting with physicians and nurses at new sites to introduce the specialty pharmacy service and working with patients to provide medication education.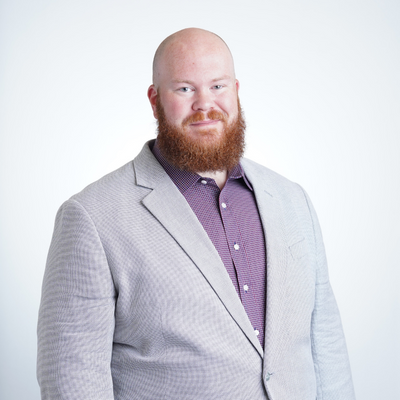 Technician roles in demand
Howard and other pharmacy technicians are in high demand now, with hospitals and health systems experiencing severe shortages of these professionals. In a survey conducted by ASHP of nearly 2,000 hospital and health-system pharmacy administrators, the majority reported turnover rates of at least 21% in 2021, and nearly 1 in 10 said they had lost 41% of their technicians. A companion survey of over 5,000 pharmacy technicians found that job satisfaction was strong, with 54% citing their desire to help patients as a motivation to stay. Yet technicians reported being often frustrated by heavy workloads and inadequate staffing and compensation.
Growth in ASHP's technician membership
Pharmacy technician membership in ASHP has grown by 700% since the organization launched its Pharmacy Technician Forum in April 2018. ASHP offers many resources for pharmacy technicians, including PharmacyTechCE (a continuing education service), a resume/CV review program, a podcast, and more. Stop by the ASHP store for details and more information.
Working as a certified pharmacy technician has brought diverse experiences and rewards for Karen LeClair, a purchasing buyer for Dartmouth-Hitchcock Medical Center in Manchester, New Hampshire, since August 2021.
"I absolutely love it," LeClair said of her current job. She's involved in purchasing medications for over 200 clinics in the health system's network, including specialty medications and flu vaccines. She has a hand in distributing COVID-19 vaccines to the sites, processing recalls, inventory management, and financial reporting.
Providing technician leadership
Certified pharmacy technician Kristen MacKay, pharmacy operations supervisor for Catholic Medical Center in Manchester, New Hampshire, also advanced her career over time. After working in a retail store, she joined Walgreens and moved up to a senior certified pharmacy technician. From there, she transitioned to the hospital setting and worked for Catholic Medical Center and then for Concord Hospital in New Hampshire before returning to Catholic Medical Center. When the operations supervisor position became available to technicians last fall, colleagues encouraged her to apply.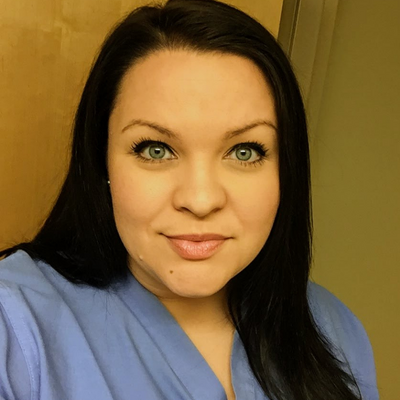 "It's been nice to be able to take a little bit off of management's plate and also be a bridge between the technicians and the pharmacists and management," MacKay said.
Today, she oversees tasks such as ensuring compliance with USP 795, 797, and 800; creating competency programs for pharmacy technicians; recruiting, training, and evaluating pharmacy staff; and assisting in the development of departmental procedures, in addition to sitting on the IV room committee and other administrative boards.
Posted November 1, 2022