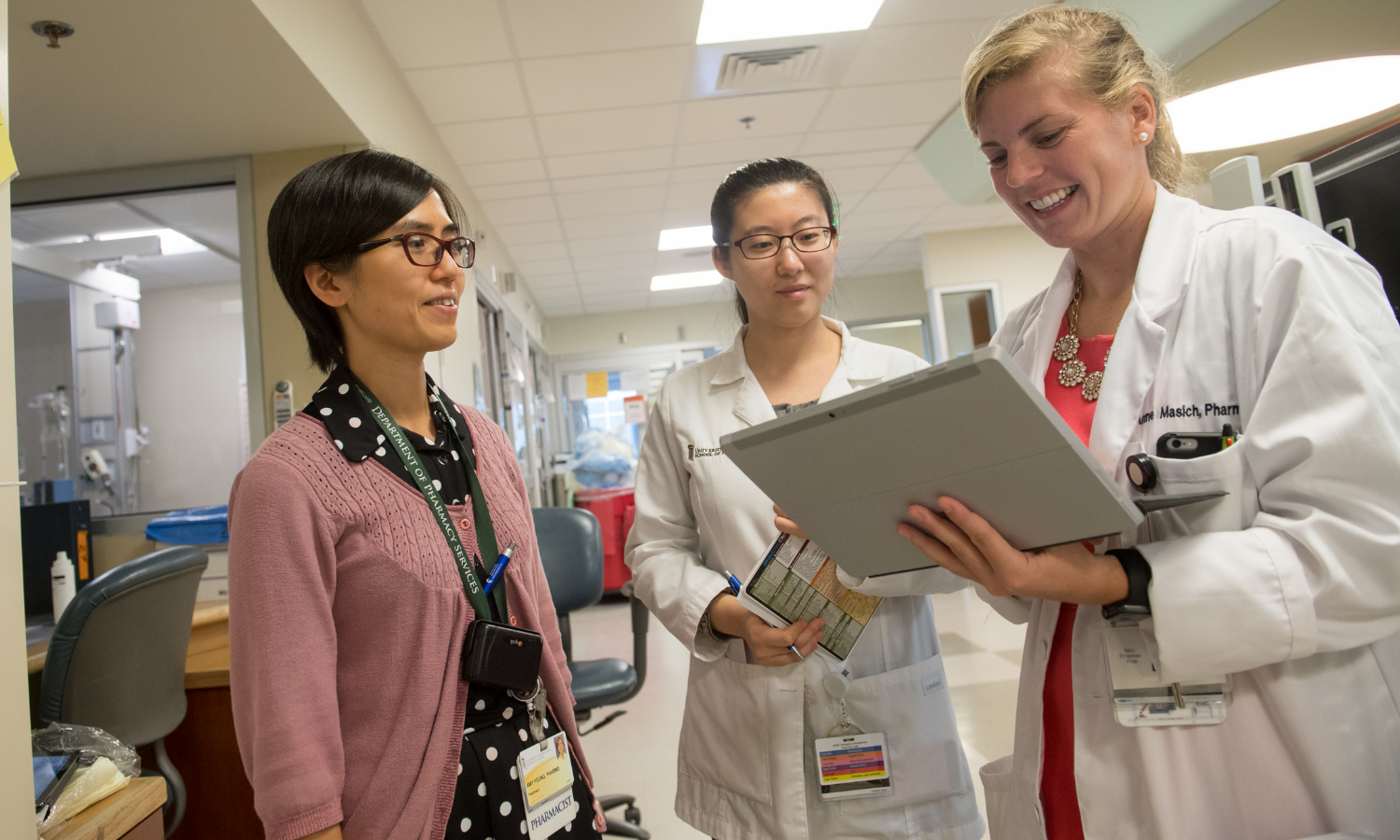 New Accreditation Standards go into effect in July 2023, don't miss your chance to get ahead of the curve.
The RPDC full-day workshops will be held live at the ASHP Midyear Clinical Meeting & Exhibition on Saturday, Dec. 3, in Las Vegas, NV.
In this workshop, attendees will review the newly approved Accreditation Standards (effective July 2023) for the design and conduct of a pharmacy residency program. Topics covered include requirements related to program purpose, competency areas, goals and objectives, program structure, learning experiences, orientation, use of preceptor roles, evaluation, resident development plans, and continuous residency program improvement.
NOTE: CE credit will not be offered for this workshop. Workbooks will be emailed to the address you provide for registration (only electronic files will be provided, please bring your laptop to the workshop for reference and use). An additional fee is required to attend an RPDC Workshop.
The following RPDC Workshops will be offered from 8 a.m. to 5 p.m. on Dec. 3:
PGY1 New Programs 
PGY1 Existing Programs
PGY2 New Programs 
PGY2 Existing Programs 
Space is limited. Register today if you wish to be able to participate! 
Posted October 5, 2022