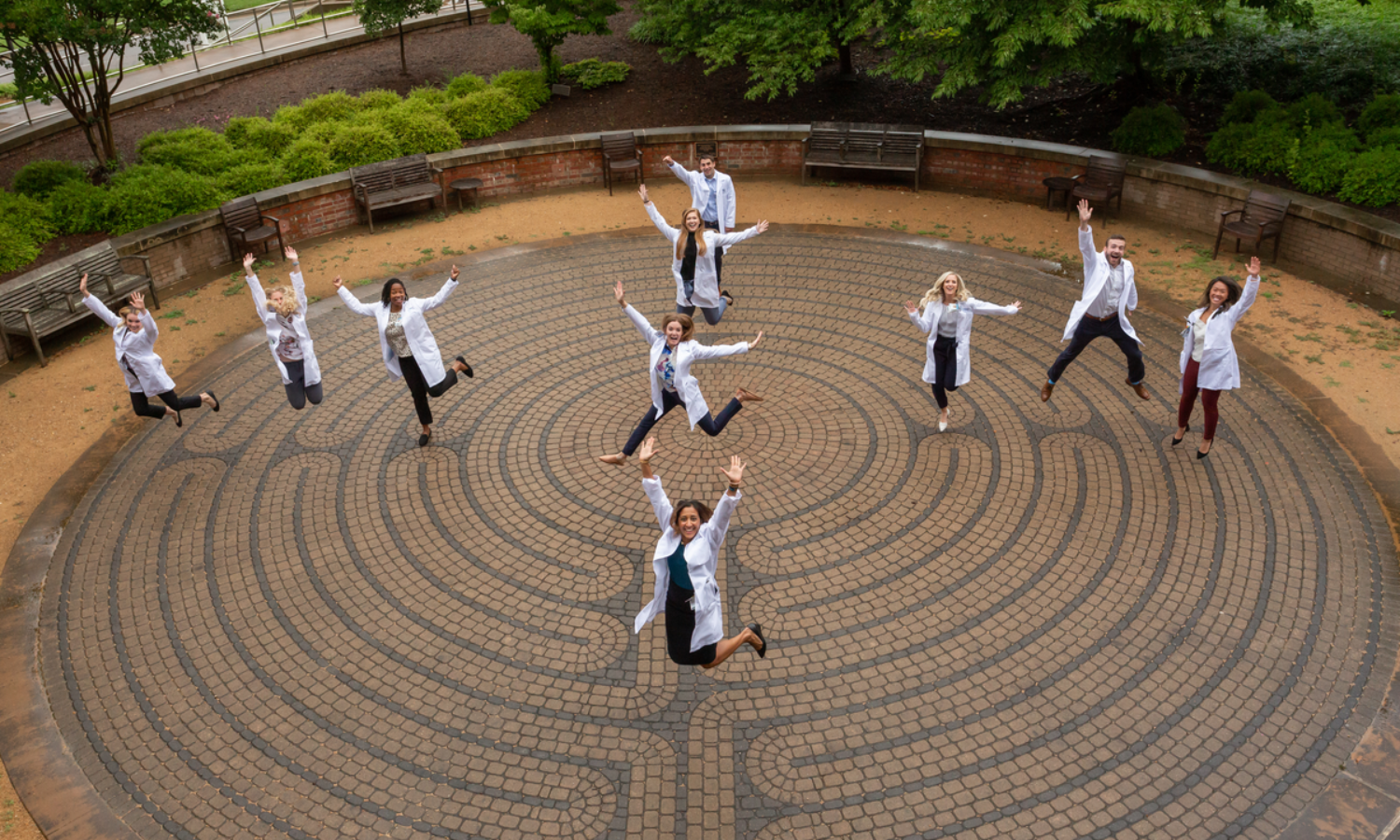 Anxiety, stress and depression also charted high in those who took part.
It's not just you — the COVID-19 pandemic has stressed health-system pharmacists everywhere, and 64% say they're burned out, according to survey results presented Wednesday at the Midyear Clinical Meeting & Exhibition.
The session, Results from 2022 Well-Being and Resilience Survey, provided highlights from responses to State of Health, Burnout, Healthy Behaviors, Workplace Wellness Support and Perception of Medication Errors in Pharmacists During the COVID-19 Pandemic, a study conducted by ASHP and The Ohio State University.
In all, fewer than half of 665 health-system pharmacists who participated in the survey met recommendations for healthy behaviors, such as adequate sleep and exercise and a healthy diet. More than half of respondents said the pandemic had a negative effect on their healthy behaviors.
Although self-reported rates of depression (15%), anxiety (27%), stress (72%), and burnout were troubling, the survey participants indicated that workplace support can have a protective effect on pharmacists' well-being.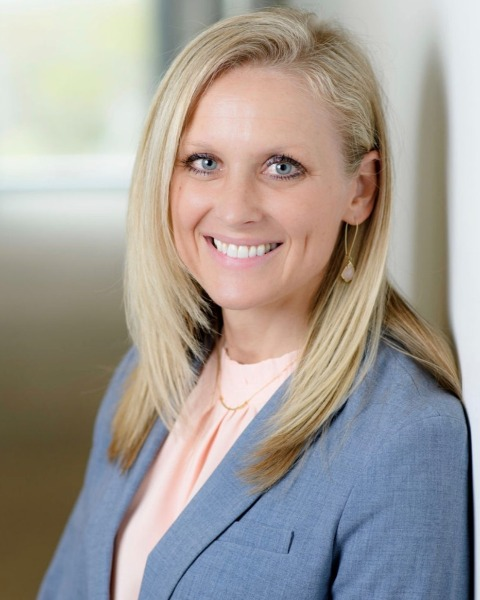 Compared with survey respondents who lacked workplace support, pharmacists with strong wellness support in the workplace had significantly lower rates of self-reported depression, anxiety, stress, and burnout. Well-supported pharmacists also reported a higher professional quality of life. Importantly, results also revealed that respondents who said they were burned out were twice as likely as those without burnout to worry that they had made a medication error in the past three months.
"Efforts to mitigate occupational burnout need to focus on the well-being of individuals and address risk factors in the work environment. It is not either-or, it is both," said session moderator Anna Legreid Dopp, senior director of clinical guidelines and quality improvement for ASHP's Center on Medication Safety and Quality. "This study proves that organizational cultures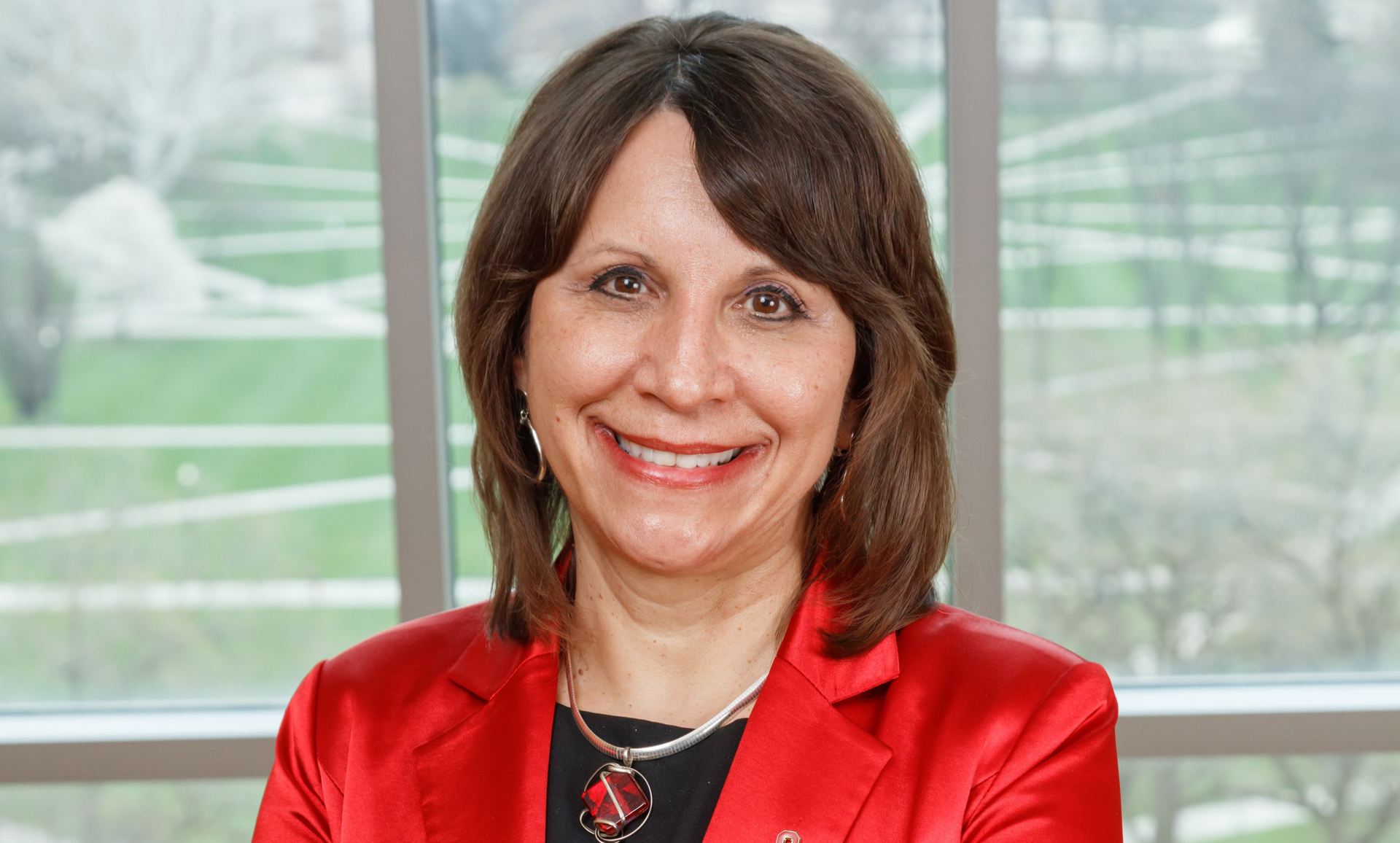 committed to workforce well-being can have an impact, particularly on ensuring that individuals are able to consistently support their mental health and access healthy lifestyle behaviors."
ASHP members were randomly recruited by email for the survey, which took place in April and May 2022. The survey results were presented by Dopp and Bernadette Mazurek Melnyk, vice president for health promotion and university chief wellness officer at The Ohio State University.
Full results of the survey will be published in an upcoming issue of AJHP.
Posted November 29, 2022