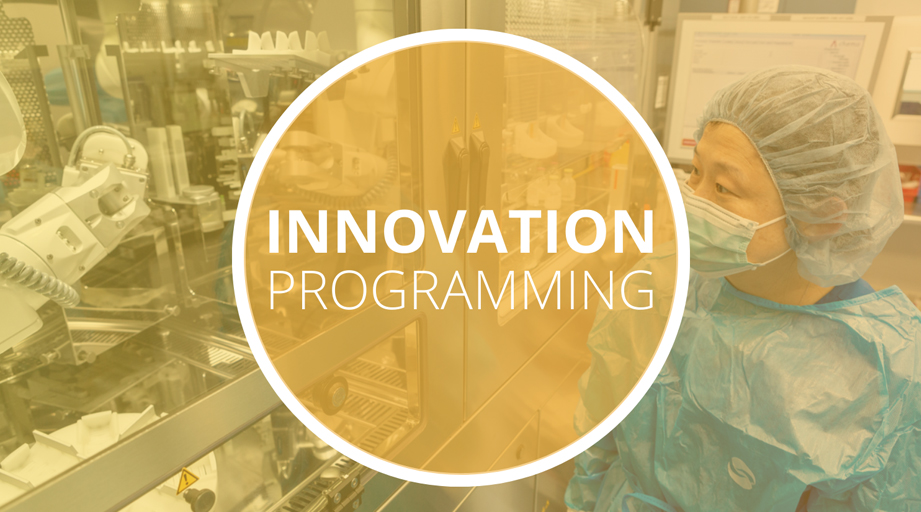 Join ASHP and the University of Minnesota College of Pharmacy Dec. 6 at the Midyear Clinical Meeting & Exhibition to learn about the Pharmacogenomics Accelerator experience. The educational session highlights outcomes and performance stories from the program's inaugural cohort, showcasing the incredible yearlong work of implementing an enterprisewide pharmacogenomics (PGx) strategy to advance personalized medicine and patient care.
Attendees will hear from design team member David Stenehjem, associate professor at the University of Minnesota College of Pharmacy on linking practice to implementation science and field expert Christine Formea, enterprise pharmacogenomics pharmacist on the value of a collaborative community. Inaugural cohort member Suzanne Stevens, pharmacy manager at Wentworth-Douglass Hospital, will share her unique performance story and experience within the collaborative.
The session walks through key concepts related to implementation science, which employs strategies promoting the systematic uptake of evidence-based interventions into routine practice. The Pharmacogenomics Accelerator fostered a collaborative community promoting efficient implementation and integration within the PGx community. Participating sites launched new PGx programs that are directly tied to their organization's mission, values, and strategic plans, with measurable outcomes that demonstrate impact and value.
After the session, you'll be able to:
Discuss implementation science and the Pharmacogenomics Accelerator Program.
Describe the value of pharmacogenomics for your institution.
Summarize the benefits of collaborative community including coaches and subject-matter experts for implementing a pharmacogenomics program.
Describe the institution's perspective on the value of this collaborative.
To get in on the excitement, join us on Wednesday, Dec. 6, at 8–9:30 a.m. in Anaheim. For inquiries, or if your site is interested in joining the next cohort, please email us.
Posted October 17, 2023