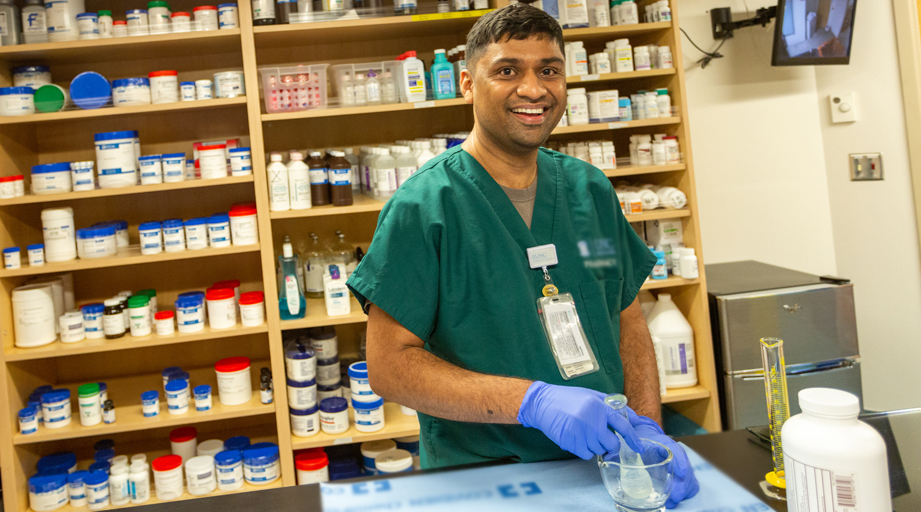 Pharmacy practice continues to evolve as part of a changing healthcare landscape. ASHP is committed to supporting our members by providing helpful practice tools, guidelines, and resources for navigating challenges and changes.
ASHP recently launched new resource centers on timely subjects such as compounding, pain management, and opioid use. Visit the resource centers for information and valuable member-only tools to implement in your practice and increase the value of your ASHP membership.
ASHP is the leading provider of sterile and nonsterile compounding resources. This center provides our members and customers with timely, accurate, and complete information that incorporates the new revisions to U.S. Pharmacopeia (USP) chapters <797> and <795>, which become official Nov. 1, 2023. Our experts have compiled a series of documents, exclusively for ASHP members, outlining the fundamental changes in the USP chapters. Use our list of standard operating procedures for each chapter to ensure compliance as you implement the new standards.
The opioid epidemic continues, with overdose deaths surging amid rising reports of counterfeit pills and street drugs contaminated with powerful fentanyl analogues. ASHP is the leading provider of education and resources on opioids, nonopioid analgesics, and medications for opioid use disorder (MOUD). We provide in-depth information about opioid pharmacology, counseling techniques for patients with opioid use disorder, plus the latest legislative updates. Use our resource center as an information hub with the latest news, updates, guidance documents, and information to help you and your staff in their roles as patient care providers.
Posted October 17, 2023