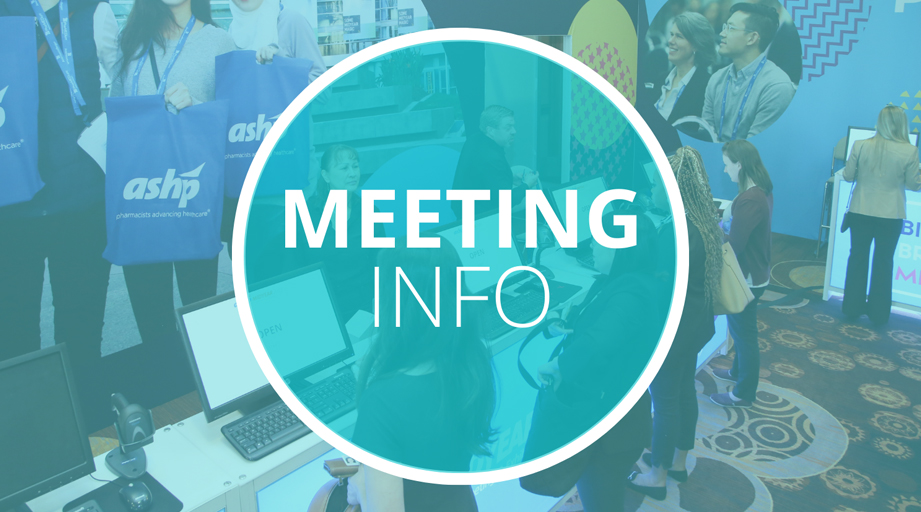 From registering for the meeting to being onsite at the convention center, the ASHPOfficial podcast channel covers everything you need to know about making the Midyear a success. If you are looking for sessions you can't miss and want to make sure you maximize your time at the meeting, this list is for you.
Listen to ASHPOfficial while you pack your bags, plan your sessions, and on the plane to Anaheim. Gain insight into upcoming sessions directly from the speakers, learn how to prepare for residency showcase, and get excited for the 2023 Midyear Clinical Meeting & Exhibition.
Here is your playlist of what to listen to before Midyear 2023:
Learn from the best. This is the first release in a series focused on sharing success stories from members who attended the Residency Showcase or Personnel Placement Services and either matched with a pharmacy residency or landed their dream job.
Tune in to our series of podcasts focused on highlighting key sessions, hot topics and can't- miss moments. Hosted by Cynthia Von Heeringen, education director on the national meetings team at ASHP, we sit down with Midyear speakers to learn more about their sessions and what attendees can learn. There are four episodes released with more planned leading up to December.
This podcast episode features two New Practitioners sharing their tips and tricks on how to successfully navigate the Midyear Clinical Meeting and Residency Showcase. (2022)
Established in 2019, ASHPOfficial features conversations with ASHP leadership, researchers, authors and influencers. ASHPOfficial is your source for informative and thoughtful conversations exploring key issues impacting the field of pharmacy today. Like, subscribe, and listen to stay up to date on key issues in pharmacy practice.
Posted November 3, 2023