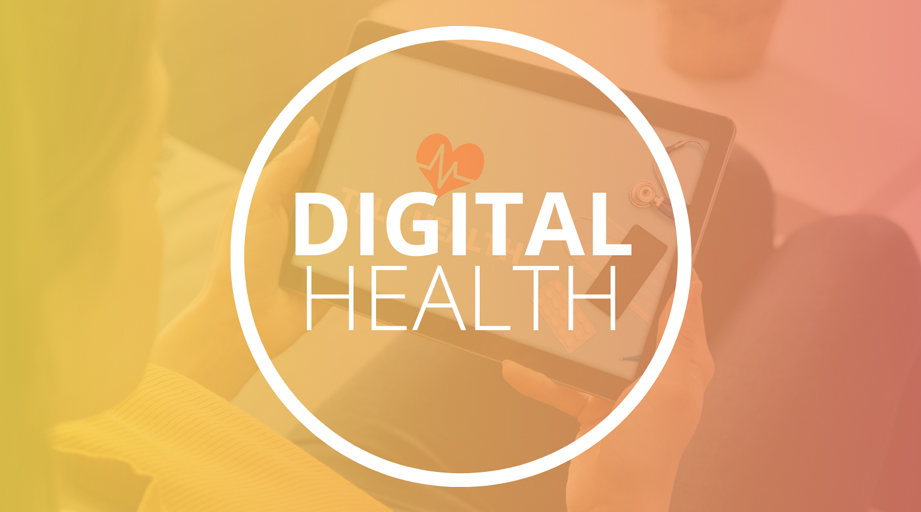 We have seen major advancements in digital health and artificial intelligence (AI) tools that promise to transform the way we care for patients. Through strategic, membership, and educational efforts, ASHP is committed to elevating the roles of hospital and health-system pharmacy practitioners in the digital era.
Strategy
Embracing advancement is not new to our organization, but our impact continues to grow. ASHP's strategic planning and consensus-building efforts have narrowed in on healthcare transformation. The Practice Advancement Initiative 2030 articulated a framework of technology and data science as a key pillar to practice change. ASHP's Long-Range Vision for the Pharmacy Workforce presented a future that acknowledges and celebrates the technological opportunities that will revolutionize the way the pharmacy workforce advances practice. ASHP's 2023 Pharmacy Forecast report recognized the growing use of AI in healthcare and the need for the profession to contribute to how the technology is implemented in patient care.
The ASHP Foundation has partnered with the ASHP Innovation Center to offer the Optimizing Technology Solutions Innovation Grant, which supports technology innovations that enhance effectiveness of care and improve outcomes.
Engagement
Over the past few years, the ASHP Commission on Goals has hosted interprofessional discussions with key healthcare leaders on telehealth, preparations for a digital future, and AI. The Pharmacy Executive Leadership Alliance has examined much of this change through the lens of pharmacy executives.
The launch of the ASHP Section of Digital and Telehealth Practitioners further underscores the importance of practitioner engagement in cutting-edge models. This group is poised to explore the impact of new technologies, AI, and digital health and telehealth in pharmacy practice and patient outcomes.
With a focus on advocacy, ASHP councils are exploring the growth of digital health solutions and AI. Policy proposals will aim to secure pharmacist presence in key decision-making and safety protocols, as well as continue to revisit ASHP's position on the use of AI in pharmacy.
Education
Our work does not stop here. ASHP is a key source of news and education that supports pharmacists' and pharmacy technicians' professional development, training, and understanding of the evolving landscape. ASHP's portfolio of educational webinars, podcasts, and programs in digital health continues to grow. Launches of ASHP professional certificates in data analytics, telehealth, and informatics provide focused training in important topics. And let's not forget premium content during ASHP's Midyear Clinical Meeting & Exhibition coming up soon. Look for our educational or roundtable sessions under the Digital and Telehealth, Innovation, and Integrated Informatics Institute tracks.
Posted November 16, 2023