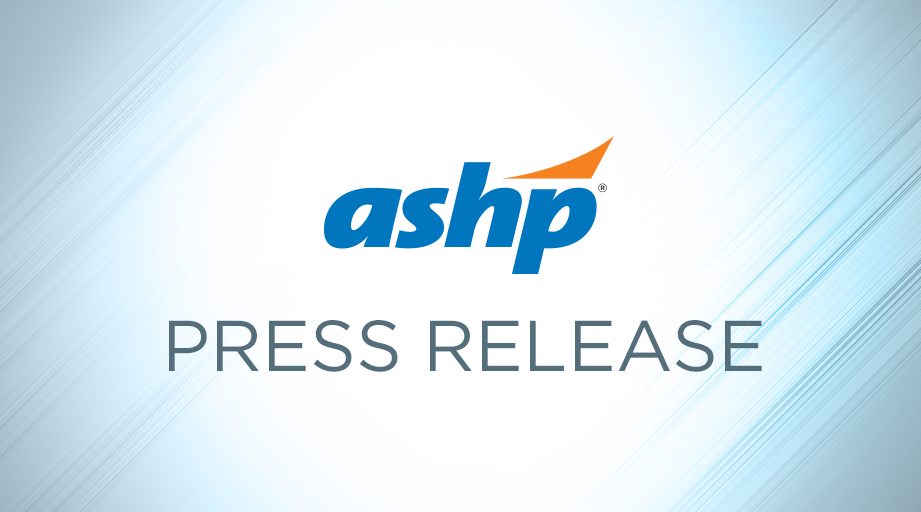 ASHP is aware of recent bomb threats to at least nine historically Black colleges and universities, including Howard University, Xavier University, Texas Southern University, and others. While these threats fortunately did not materialize, any attacks against members of the Black community across the United States, including those in our pharmacy community, are unacceptable. These acts of racially directed violence are matters of public health and safety.
ASHP condemns these acts of violence against the Black community, and all acts of racially directed and other forms of violence. ASHP also expresses our support to the students and faculty of all of the HBCUs who were affected by these senseless threats.
ASHP is an inclusive organization that welcomes and embraces pharmacy professionals of any and all races, genders, religions, and sexual orientations. ASHP will continue to work to address the societal and public health impact of violence while fostering diversity, equity and inclusion for all.
Posted January 14, 2022